EA and DICE held quite a successful closed alpha for Battlefield V, something that was a surprise to the company in terms of its success that EA has now said it is planning more "hands-on opportunities" for the game before it launches.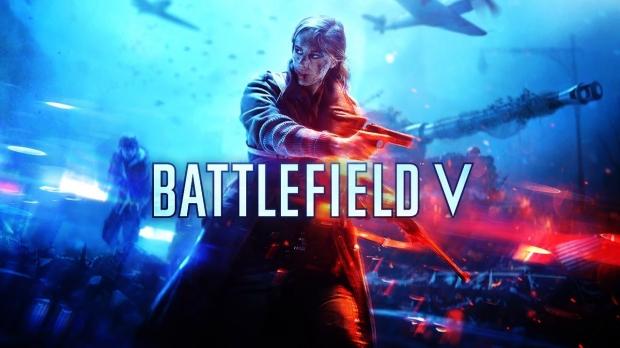 EA CEO Andrew Wilson had some interesting things to say during Thursday's financial call: "The 'Battlefield 5' beta results exceeded our expectations. The feedback was highly positive with players able to feel the advancements that DICE has focused on for the gameplay. This type of early play opportunity is now foundational to our development process". Wilson teased at the end: "We are planning more hands-on opportunity for 'Battlefield 5' prior to launch".
Battlefield V's recent closed alpha kicked off towards the end of June and ran into early July, something that EA says had 3x the number of planned players. Now we have some new information that will excite Battlefield V fans: expect a new beta to launch in September, something that could be followed with more plays with the game before its launch on October 19.
The official launch of Battlefield V might be October 19, but there are ways you can get into the game earlier. If you're paying for Origin Access Premier, you'll get your hands-on Battlefield V over a week early on October 11. Origin Access Premier will be going live on July 30, something EA announced during the earnings call.