Nintendo Switch Skyrim mods most likely won't be happening
Will mods come to Skryim on the Nintendo Switch? Bethesda's Todd Howard wants to see it happen.

Published Fri, Jul 6 2018 2:00 AM CDT
|
Updated Tue, Nov 3 2020 11:51 AM CST
After the release of Bethesda's Skyrim on the Nintendo Switch, gamers have formed a community around the now handheld title and are crying out for more community support. This of course comes in the form of mods, will Skyrim on the Nintendo Switch see mod support?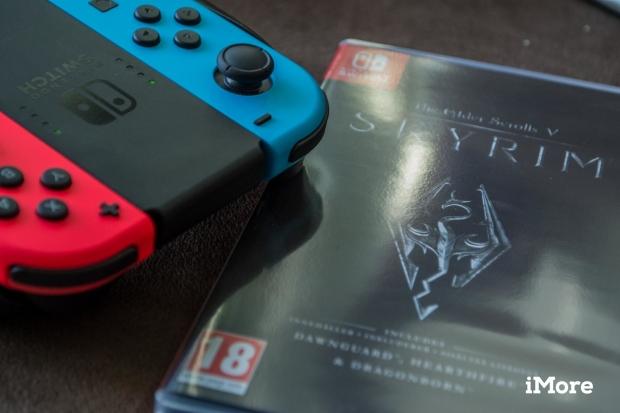 Bethesda's Executive Producer and Director, Todd Howard sat down with Gameslab to discuss this topic. Throughout the discussion, the Nintendo Switch version of Skyrim was brought up and Howard said that the community "asked for mods, they asked for Creation Club - 'When are we getting more stuff?" In response to that Howard recognized the fact that there is large community around the Nintendo Switch version of Skyrim and that him and his team "haven't supported the way we'd like."
Howard was asked how he was going to progress forward with community support and he answered with "Right now we're doing nothing" and changed the subject by saying that his teams are already occupied on other projects. "People, they're on other things. Our Switch group did Fallout Shelter ... and that's done really well. I'm surprised at how well it's done."
Finishing up the interview, Howard was directly asked if he would consider bringing mods to Skyrim on the Nintendo Switch, unfortunately his response is not promising at all. "We are not actively doing that, we would love to see it happen but it's not something we're actively doing."
Related Tags