Samsung should unveil its next-gen Galaxy S10 in early 2019, and while I expect it to roll out with 5G connectivity, the in-display fingerprint sensor will be a big talking point.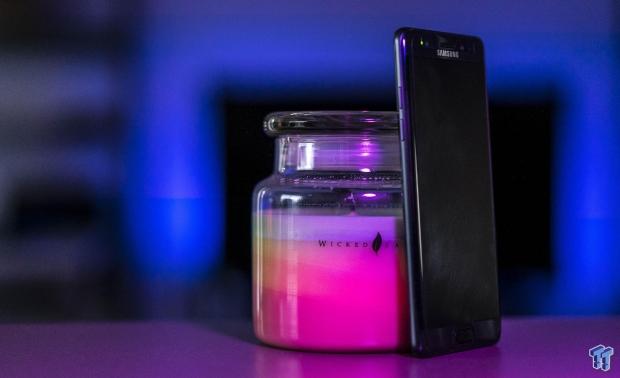 Korean outlet The Bell is reporting that Samsung will use an in-display fingerprint sensor, as the company isn't ordering Iris scanners from its normal suppliers. Samsung will most likely use facial recognition through a 3D-sensing camera that would have a higher layer of security over just a front-facing camera or Iris scanner.
Samsung will have lots of surprises in store for the Galaxy S10 since its a huge milestone for the company, and I think they'll pull out all the stops for its launch. Apple tried with the iPhone X that didn't really seem to take off, so Samsung will be pushing things to the extreme with the Galaxy S10, if it's even called that.