Avengers: Infinity War takes 5th highest grossing movie spot
Marvel's Avengers: Infinity War has now taken the 5th spot in the highest grossing movie ever charts.

Published Mon, May 14 2018 5:00 AM CDT
|
Updated Tue, Nov 3 2020 11:51 AM CST
Not to long ago we saw that Avengers: Infinity War took the number 1 spot in movie history for making the fastest $1 billion, now the newest release from Marvel has taken the 5th spot in highest grossing movie of all time.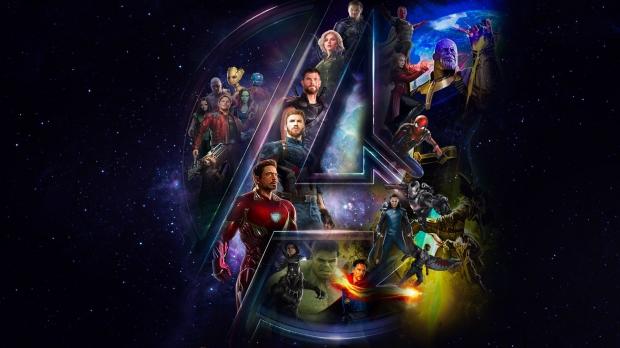 At the start of May, Box Office Pro projected that Avengers: Infinity War would set a new box office record, and now that the movie has been released in China and international markets, it has made $281.3 million more just over the weekend. This has brought Infinity War to a global total of $1.6 billion and counting.
Avengers: Infinity War is now in the 5th spot of the all time biggest grossing movies, with only the following movies ahead of it Jurassic World at $1.67 billion Star Wars: The Force Awakens at $2.06 billion, Titanic $2.18 billion and finally Avatar at $2.78 billion. It will be interesting to see if the comic book phenomenon can reach Avatar to secure yet another box office record.
Related Tags