The cost of AAA game development is at all time highs right now, with Shadow of the Tomb Raider costing upwards of $100 million to make.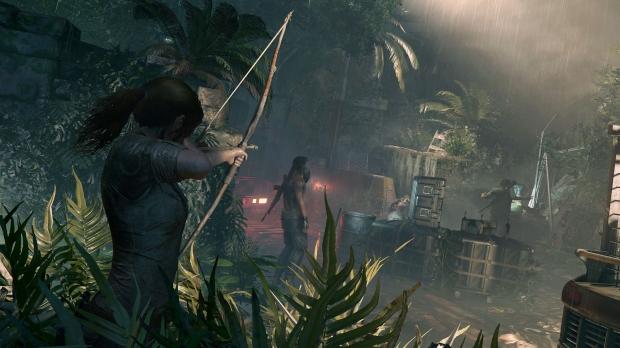 During a chat with GamesIndustry.biz, Shadow of the Tomb Raider developer Eidos Montreal said: "Shadow of the Tomb Raider, and other different AAA single-player games, cost $75 million to $100 million. And that's production only; it's close to $35 million on the promotion".
This shouldn't surprise anyone as games like Shadow of the Tomb Raider are complex to develop, have hundreds of people working across multiple studios to get it to market on multiple platforms, as well as the associated marketing costs ramping upwards of $35 million.
Will it be worth it? That's something we'll have to wait until September 24 to find out.