Battlefield 5 will be one of the biggest games of 2018, and it seems EA and DICE will be kicking off the major announcements on May 23 according to the latest rumors.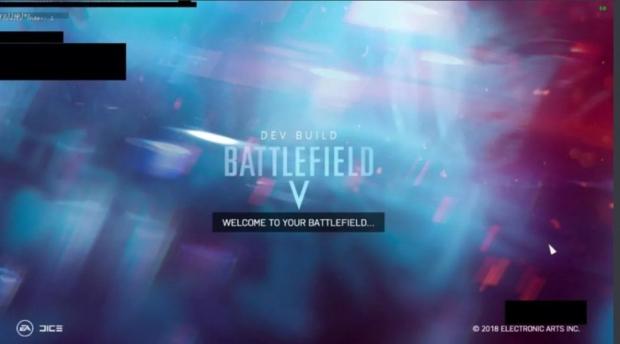 A very dedicated Battlefield 5 fan has found a teaser website that was discovered after solving an easter egg in Battlefield 1 map Fort Vaux. A door was opened that led to a chamber where pipes were dripping in morse code. The teaser website features the #Battlefield hashtag, and a May 23 date.
The game will include a single-player campaign, with EA boss Andrew Wilson saying that BF5 will feature multiple maps and modes in the multiplayer side of things, as well as on-going services that will be enabled on day-one.
Wilson said: "With our next Battlefield game, the team at DICE is bringing the intensity of combat to life in new and unexpected ways. Every battle is unique, and every mode brings its own challenges - from the way you interact with the environment around you, to compelling single-player stories, to the next level of large-scale multiplayer that spans across multiple maps and modes".
"This will be a deep and fully-featured shooter and ongoing service that will evolve with major new experiences for our community, beginning right from launch. This new game will advance the state of the art for the franchise, while still delivering the signature gameplay and Battlefield moments that have captivated and grown our global community".
If there's one thing that excites me, it's that Wilson said, it's the part of the "way you interact with the environment around you", which hopefully means the return of proper Battlefield-only destruction. Battlefield: Bad Company 2 had the best destruction, and I've been yearning for a return to form.
A unique Battle Royale mode would be nice as well, DICE.