Twitch adds new way to spend virtual bits currency
Twitch's new extensions feature aims at further monetizing long-term engagement via streaming.

Published Tue, Apr 24 2018 1:57 PM CDT
|
Updated Tue, Nov 3 2020 11:52 AM CST
Twitch has announced extensions, a new in-stream add-on that allows viewers to participate in mini-games and other engaging activities by spending bits.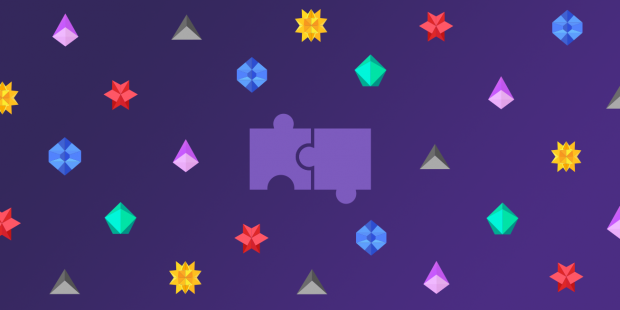 The new Twitch Extensions feature is essentially a kind of storefront for various content that spectators can play and engage in while watching a stream. How it works is streamers grab the extension from Twitch's growing offering and put it on their channel. These extensions are overlays that range from on-screen trivia to actual mini-games, and are monetized sort of like a coin-op arcade: viewers have to pay bits to play or participate every round.
Extensions give streamers and app devs alike new possibilities and potential to not only engage a millions-strong playerbase, but also monetize said engagement, which is where Twitch--and other streaming platforms--are aiming. It's an interesting way for users to interact with their favorite streaming personalities and gives streamers new ideas on how to return the favor with entertaining content.
Up until now bits have been used as a means of tipping streamers with the virtual currency. Below you can find a price tier of how much bits actually cost, and some extensions like Sliver.TV's Tilted Trivia cost 100 bits per 10 minute round.
100 bits - $1.40

500 bits - $7.00

1500 bits - $19.95

5000 bits - $64.40

10,000 bits - $126

25,000 bits - $308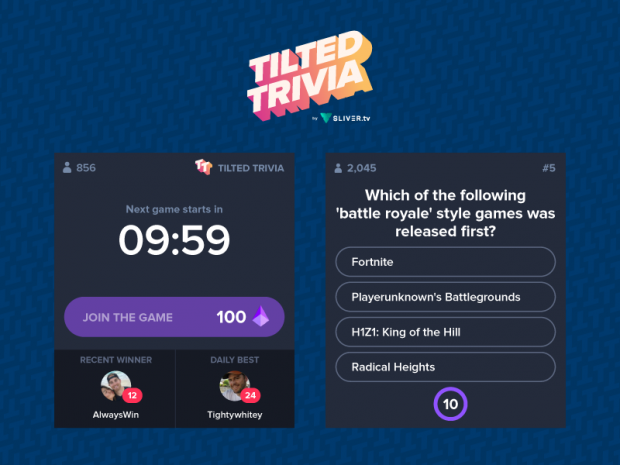 Both streamers and extension developers will receive a share of the bit-earnings:
"Whenever viewers use Bits in Extensions, Twitch provides a revenue share of 80% for the Bits used to the Partner or Affiliate, and 20% to the Extension developer. As always, it's crucial that viewers can show support to the streamers they enjoy. With this split, developers will also be motivated and rewarded for building innovative tools that engage streamers and viewers alike on Twitch."
Related Tags