Final Fantasy XV level editor coming to PC this Fall
Full mod creation tools are coming later this year and will give gamers a nice amount of freedom.

Published Fri, Apr 6 2018 5:36 PM CDT
|
Updated Tue, Nov 3 2020 11:52 AM CST
Square Enix finally reveals when PC gamers can start making Final Fantasy XV mods...and we'll be waiting a fair bit for the complete package.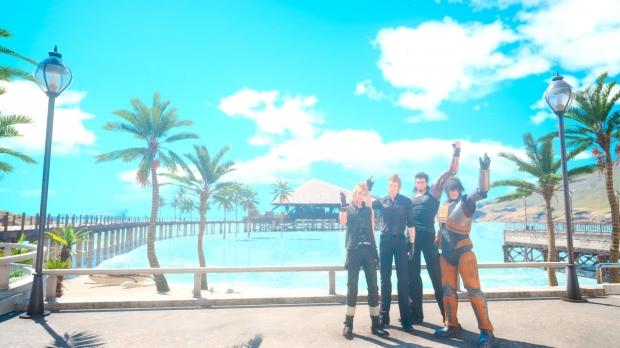 One of the biggest questions I had about Final Fantasy XV's confirmed mod support was 'just how in-depth will the tools be, and how long until we can use them?' The answer to the first part is Fall 2018, at least for the big level editor tool, and the second part is a bit more vague. While Square Enix didn't confirm that FFXV Windows Edition gamers would have as much freedom as in, say, Bethesda's Creation Kit that has spawned hundreds (maybe thousands) of awesome player-created mods, the company did give some answers.
At a PAX East panel the dev team said that FFXV's mod support will roll out in two stages: first it'll release a lighter program that allows users to make customized gear and weapons and upload them to the Steam Workshop. This version is supposed to roll out in Spring so it should be released fairly soon. But the second part is the most interesting--Final Fantasy XV is getting a legitimate level editor that essentially turns Eos into a playground of sorts. The editor, which is coming in Fall, will let users make and manipulate in-game areas as well as throw in enemies and even quests, so depending on how in-depth the tool is, this could be a huge game-changer for the PC flavor.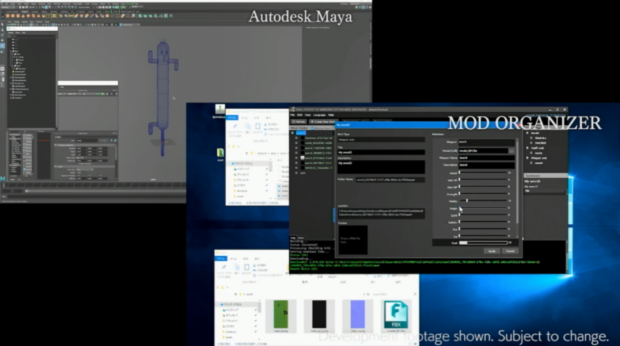 Read Also: Final Fantasy XV Review: Stand By me
Not so long ago I wrote that Final Fantasy XV is the new Skyrim. This article was published even before player-created mods were confirmed but now the point is underlined tremendously, especially with Comrades thrown in to ensure a longer live-service engagement tail.
Having spent so much time and money into Final Fantasy XV it's easy to see why Square Enix isn't ready to move on just yet...however Hajime Tabata and key FFXV devs recently opened a new game dev studio called Luminous Productions.
Related Tags