Luminous Productions' new games may have live services
Square Enix's newly formed Luminous Studio might be making a game with online live services.

Published Wed, Mar 28 2018 5:31 PM CDT
|
Updated Tue, Nov 3 2020 11:52 AM CST
The new Luminous Productions dev studio is indeed working on AAA games, but it's likely that some of these titles will have online-based live services (think Final Fantasy XV's online Comrades mode).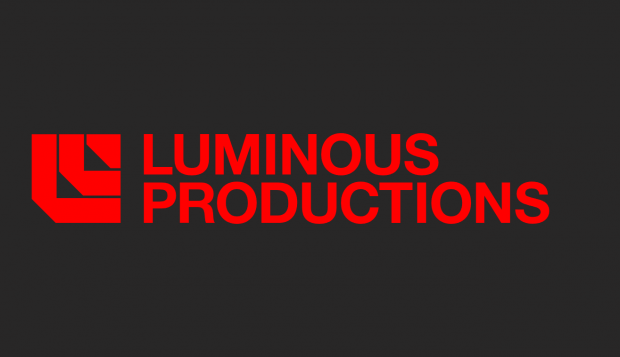 On the heels of Final Fantasy XV's major development milestones (releasing on PC, pushing the Luminous engine to new heights, etc) Square Enix recently opened up a new studio called Luminous Productions made up of key FFXV devs including game director Hajime Tabata and a portion of his team. This new studio will develop AAA games and other entertainment content and it's very likely that the powerful, proprietary Luminous games engine will power these titles. But it's just as likely that Square Enix will bake in live services into these future games to ensure a longer tail and stronger long-term revenues to boot.
While scouting Luminous Production's new website I saw some job openings that caught my eye. The studio is hiring a live services planner that will create, implement, and oversee the engagement-driving live services that will undoubtedly be incorporated in Luminous Productions' future games.
This studio was launched to take on new challenges in the game business.

We will develop AAA class games and sell them throughout the world.

We believe that games can evolve even more in the future.

So are you willing to take on the challenge in this brand new studio with us?

【Work content】

As a live services planner for our company's games, you will confront the needs of our customers on a daily basis, and plan/develop game events and function.

Create proposals/specifications and data

Operate/plan/execute PDCA in tandem with data analysis

【What makes this job interesting】

You can devise/plan/execute things you think will create enjoyment for customers

You can instantly feel the customer feedback and take swift actions towards it

You can trigger customer enjoyment and have thousands of people have fun with it
This development shouldn't come as a surprise. Big publishers like Activision, Take-Two Interactive, EA, and Ubisoft have put strong emphasis on live services for good reason: not only do they ensure gamers play specific games for 2-3 years at a time, they also allow the companies to continually rake in cash over time via optional microtransactions. Live services are a billion dollar industry.
There's no guarantee that Square Enix has mandated that Luminous Productions must put microtransaction-ridden live services into its games, but monetizing engagement is usually the primary driver to this business strategy, and it's not hard to see why the Japanese games-maker would chase such a revenue model.
Related Tags