TSMC is seeing their production facilities completely taken over for cryptocurrency chip production, with Q1 2018 demand currently at very high levels for 12/16nm GPUs and ASICs for cryptocurrency mining.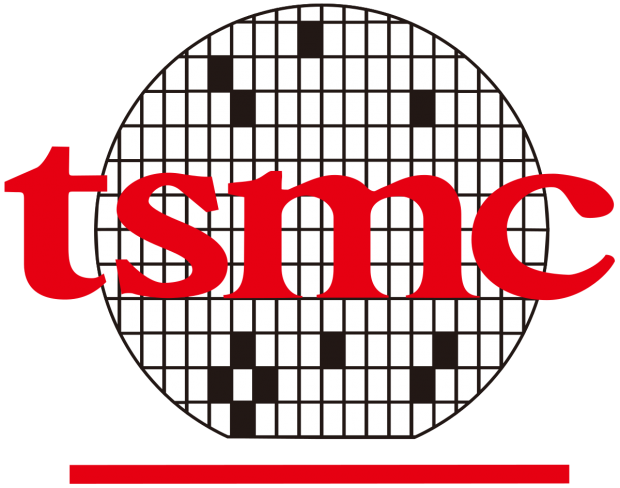 DigiTimes reports: "TSMC has obtained the majority of orders for custom ASICs for cryptocurrency mining, but tight supply at the foundry has prompted several ASIC developers, such as Baikal Miner, to shift their orders to Samsung Electronics", according to their sources.
Bitmain has continued to push cryptocurrency mining chip production, overflowing from their orders to request TSMC to make mining chips for them. Bitmain are the #1 Bitcoin mining solution in the world, and have been making chips at maximum capacity for months now.
TSMC will be entering into 7nm node production in June according to DigiTimes' sources, with the site adding that sales "generated from 7nm process technology will start generating revenues substantially in the third quarter of 2018, and are expected to account for about 10% of TSMC's overall revenues in 2018".