Samsung has officially revealed its new Galaxy S9 and Galaxy S9+ smartphones at their press conference before Mobile World Congress in Barcelona, Spain.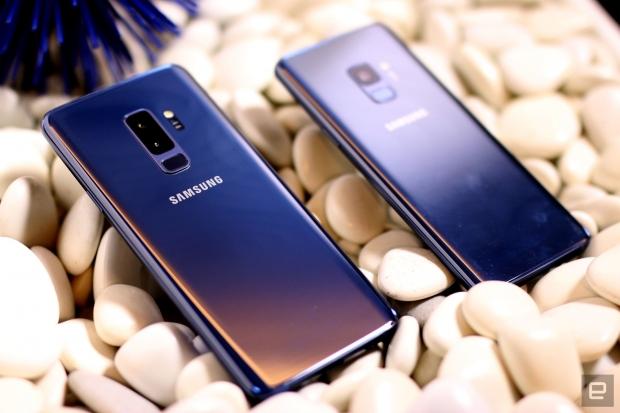 The new Galaxy S9 rocks a 5.8-inch screen while the larger S9+ dons a 6.2-inch screen, Qualcomm's snappy Snapdragon 845 processor while Samsung's own in-house Exynos processor will be featured in the Galaxy S9/S9+ outside of the US.
On the back of the Galaxy S9+ we have an upgraded dual-camera set up that has been teased over the last few months, rocking a dual 12-megapixel rear-facing camera rig that is similar to the Galaxy Note 8. We have one wide-angle lens and one telephoto lens with tools like Dual Capture and Live Focus included on the Galaxy S9+.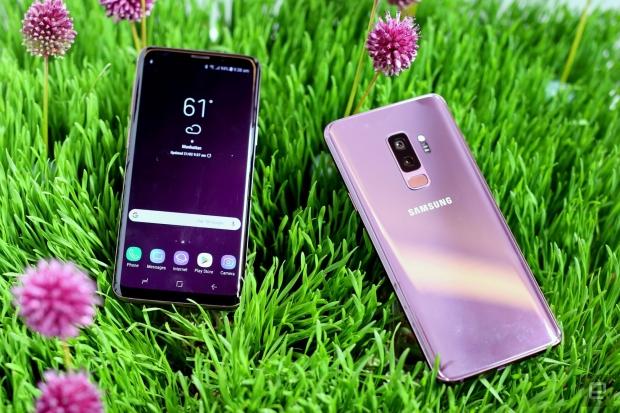 Samsung powers the new Galaxy S9 and S9+ with the Snapdragon 845 which is joined by 4GB of RAM and other carriers will offer 6GB models, too. All versions of the S9/S9+ will include Android 8.0 Oreo.
The smaller Galaxy S9 includes a 3000mAh battery while the larger S9+ rocks a 3500mAh battery, while both smartphones support fast wireless charging and are water-resistant like their predecessors.
Camera
This is where the big differences are against the older Galaxy S8/S8+ is the camera, Samsung is offering the Galaxy S9/S9+ an interesting "Dual Aperture" shooting mode that lets two openings on the single lens. It's really just one apeture between two f-stops at f/2.4 and f/1.5.
AR Emoji
Samsung has also unveiled something else new with the Galaxy S9 and S9+ handsets with their reply to Apple's not-so-game-changing Animoji feature with AR Emoji.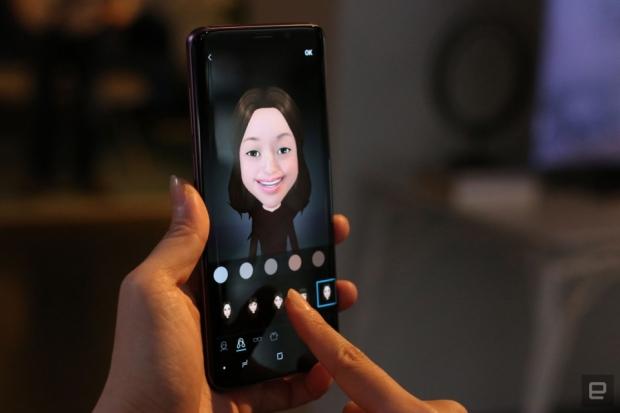 AR Emoji creates an emoji of your face, but it's not perfect in its launch form by the looks of most reports from MWC.
Launch Date & Price
Samsung will sell the Galaxy S9 and Galaxy S9+ for $729 and $840, respectively. US telcos like AT&T, Verizon and T-Mobile will sell them individually, and on monthly plans starting at $26 per month.