Nintendo Switch may have very long lifecycle
Nintendo's new console-handheld hybrid may be in it for the long haul.

Published Mon, Feb 12 2018 5:23 PM CST
|
Updated Tue, Nov 3 2020 11:52 AM CST
Nintendo's Shigeru Miyamoto strongly hints the Switch will extend beyond the company's typical console lifecycle.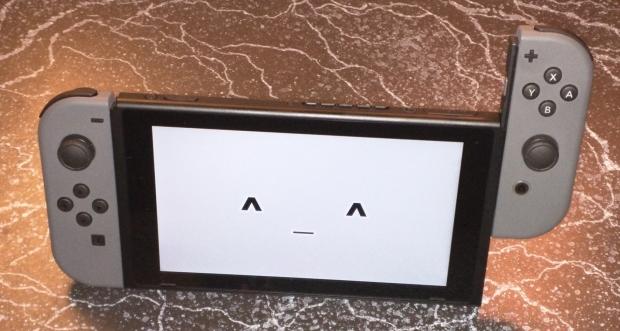 When the Nintendo Switch was revealed in in 2017 I thought two things: the device's transforming nature was brilliant, and that it'd be a system that lasts for quite a long time. The console-handheld hybrid is positioned to be Nintendo's merged future for possibly as long as a decade simply because it combines both handheld and console gaming together--and it's built on NVIDIA's Tegra chip, which can leverage a host of combined graphics and/or network architecture to boost performance. There's so many options Nintendo has at this stage insofar as hardware and software capability that the Switch looks to be the apex of the company's hardware evolution (Wii to Wii U to Switch).
Now at a company financial briefing, Nintendo exec and Mario creator Shigeru Miyamoto pretty much says gamers should expect the Switch to disrupt the games-maker's traditional console release cadence.
"Up until now, the hardware lifecycle has trended at around five or six years, but it would be very interesting if we could prolong that life cycle, and I think you should be looking forward to that," Mr. Miyamoto said during the conference.
"When you think about what can be done with Nintendo Switch as a device that can be taken on the go and that every person has in their hands to play, you realize it has many features not available on any other hardware to date. Nintendo also has a system in place whereby software developers focus on these hardware features in their development efforts for the continuation of the Nintendo Switch business."
Analysts suggest that Nintendo will release a Switch Mini console by 2019 in a bid to effectively phase out the Nintendo 3DS handheld, and exclusively focus on the Switch in terms of software going forward.
Related Tags