Nintendo Switch Mini handheld predicted by 2019
Analysts predict Nintendo will release a Switch Mini handheld by 2019.

Published Mon, Apr 17 2017 4:19 PM CDT
|
Updated Tue, Nov 3 2020 11:55 AM CST
Analysts predict that Nintendo will release a smaller, handheld-only version of its popular new Nintendo Switch system sometime in its next fiscal year.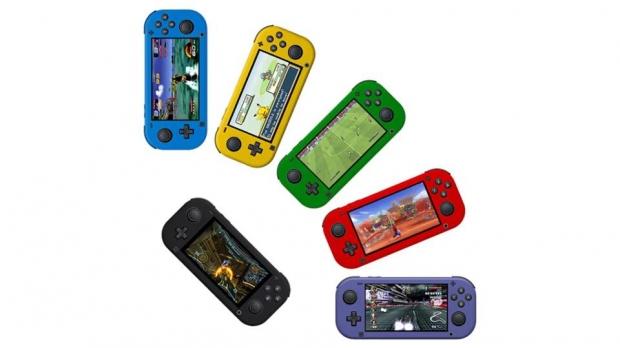 Nintendo's new Switch system unifies both handheld and console gaming, but its 6.2-inch transforming tablet may be too bulky for children to use. That's why analysts predict Nintendo will release a smaller, dedicated Switch Mini handheld during the company's Fiscal Year 2019, which spans across April 2018 through March 2019.
"Although the Nintendo Switch can be used as a handheld device, we think smaller children could struggle to use it comfortably in that format due to its size and weight," Citigroup analysts like Minami Munakata, Kota Ezawa and Alicia Yap predicted in a recent report. "Accordingly, we think Nintendo will launch a lighter, dedicated handheld version of the Switch, possibly to be called the Switch Mini."
If Nintendo does release a Switch Mini in 2019, its 3DS handheld will likely be retired to its end of life cycle, similar to how the Wii U was retired shortly before the Nintendo Switch released in March 2017. Nintendo has already unified its handheld and console business sectors in preparation for the Switch, so this prediction seems to have merit, but it's still risky for Nintendo to go all-in on a device that would nix the 3DS' massive library of content.
Read Also: Nintendo Switch Review - The future of gaming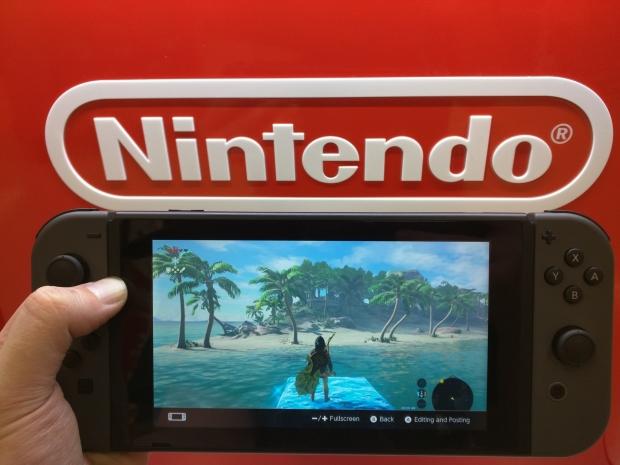 The Switch's games library should be quite robust and matured throughout 2017-2018, however the 3DS library would still likely beat it in terms of quantity and possibly even quantity. There's a possibility the 3DS won't be retired, of course, and Nintendo could maintain support for two dedicated handhelds, however the Switch Mini likely wouldn't transform, and thus it'd betray the very ethos of the console itself--being able to play games anywhere with anyone thanks to its two detachable JoyCon controllers.
It'll be interesting to see if Nintendo plans to release a Switch Mini, and if so, if it'll be a handheld-only device.
The Nintendo Switch has currently sold more than 2.4 million consoles worldwide in its first month, raking in a whopping $271.8 million in the United States alone.
Related Tags