NVIDIA: 'we are 10x bigger than our GPU competitor'
NVIDIA says they're 10x bigger than AMD, has 'a lot more suppliers... supplying us'
Published
0 minutes & 56 seconds read time
We all know NVIDIA is a mammoth company and now their Q4 2017 earnings call has seen NVIDIA throw out some fighting words against AMD.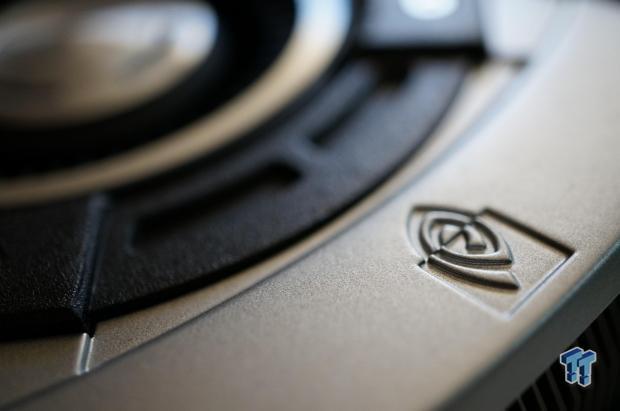 During their Q4 2017 earnings call, NVIDIA CEO Jen-Hsun Huang said that they are "10x bigger than our GPU competitor" and that they have "a lot more suppliers... supplying us". Ryan Shrout from PC Perspective picked the tweet up, where Shrout added he isn't agreeing with AMD's statement that "memory is holding back GPU ramps".
Now some of you are probably thinking "10x bigger, whatever" but I checked both companies market caps at the time of writing. AMD has a market cap of $10.8 billion while NVIDIA stomps around with a massive market cap of $131 billion, so yes, NVIDIA are truly 10x bigger.
The story here is that NVIDIA can handle the increased demand for GPUs, and that they have more suppliers that are supplying them with everything they need: GDDR5, GDDR5X, HBM2 and now GDDR6. NVIDIA is working with TSMC and Samsung on fabbing GPUs, while AMD is set to work with not just GlobalFoundries in 2018, but TSMC will be making their 7nm GPU designs.
Related Tags