Samsung is gearing up for the massive reveal of its next-gen Galaxy S9 flagship smartphone, where we should see a slightly tweaked design with a huge upgrade to the camera.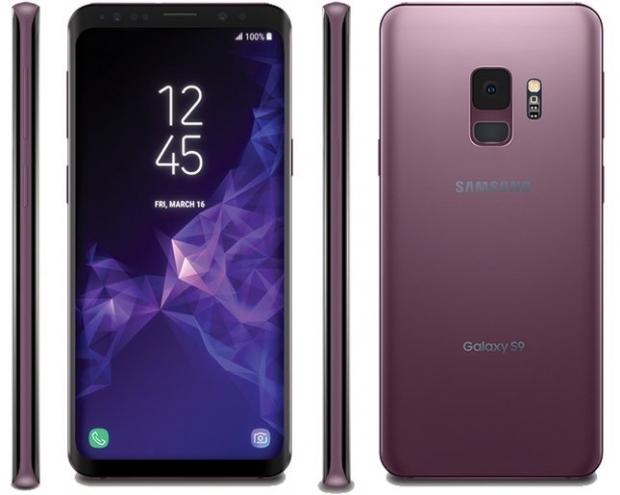 The latest peek at the Galaxy S9 is courtesy of notorious leaker Evan Blass (@evleaks on Twitter) where he teased some new renders of both the Galaxy S9 and Galaxy S9+ and what we should expect from Samsung's new flagship.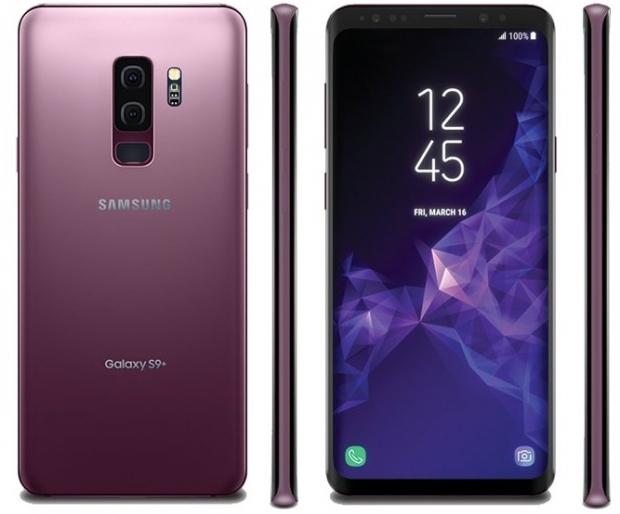 Samsung will continue the overall styling of the Galaxy S8 with the new Galaxy S9, where we can see what will be a beautiful edge-to-edge Super AMOLED display. The slightly larger Galaxy S9+ will rock a new vertical dual camera on the back, which I really like the look of.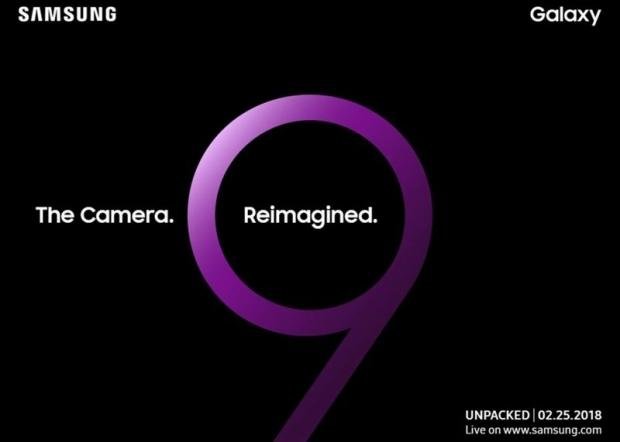 Speaking of the camera, Samsung is already teasing that the camera on the Galaxy S9 has been 'reimagined'. The company is rumored to be using a single 12-megapixel sensor with variable aperture between f/1.5 and f/2.4 - giving the new S9/S9+ some serious photo-shooting abilities.
Samsung is expected to unveil the new Galaxy S9 and Galaxy S9+ smartphones on February 25 right before Mobile World Congress kicks off in Barcelona, Spain, with a release sometime in late-March or early-April.