Hasselblad might be a brand you don't hear much, but they're the company that made the cameras that the Apollo astronauts used to capture images on the moon all those years ago, and now they're back with a monstrous new camera.
The new Hasselblad H6D-400c MS has a strange name, and is the company's new medium-format digital camera that produces 100-megapixel photos with single exposure courtesy of its 53.4 x 40mm CMOS sensor. But when the camera is used in its multi-shot (or "pixel shift") capture feature, the images can be snapped at up to 400 megapixels, which is insane.
Inside, the G6D-400c MS can capture 4K video using Hasselblad's proprietary RAW video format, but also packs support for Wi-Fi, HDMI, and USB 3.0 Type-C connectivity. It also rocks dual media card slots, and an ISO range between 64 and 12,800.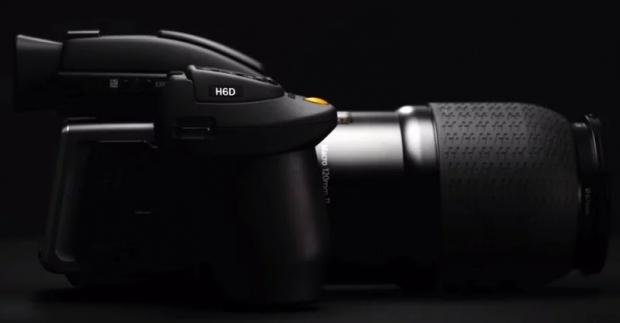 All of this will cost a swift $59,000 or day rentals of around $500 when it ships in March.