Lionhead dev: recreating Fable will be tough for others
Recreating Fable as we know it will be quite tough unless certain Lionhead veterans are involved.

Published Wed, Oct 11 2017 7:20 PM CDT
|
Updated Tue, Nov 3 2020 11:53 AM CST
Developers will have a hard time recreating Fable's magical charm without key Lionhead devs at the helm.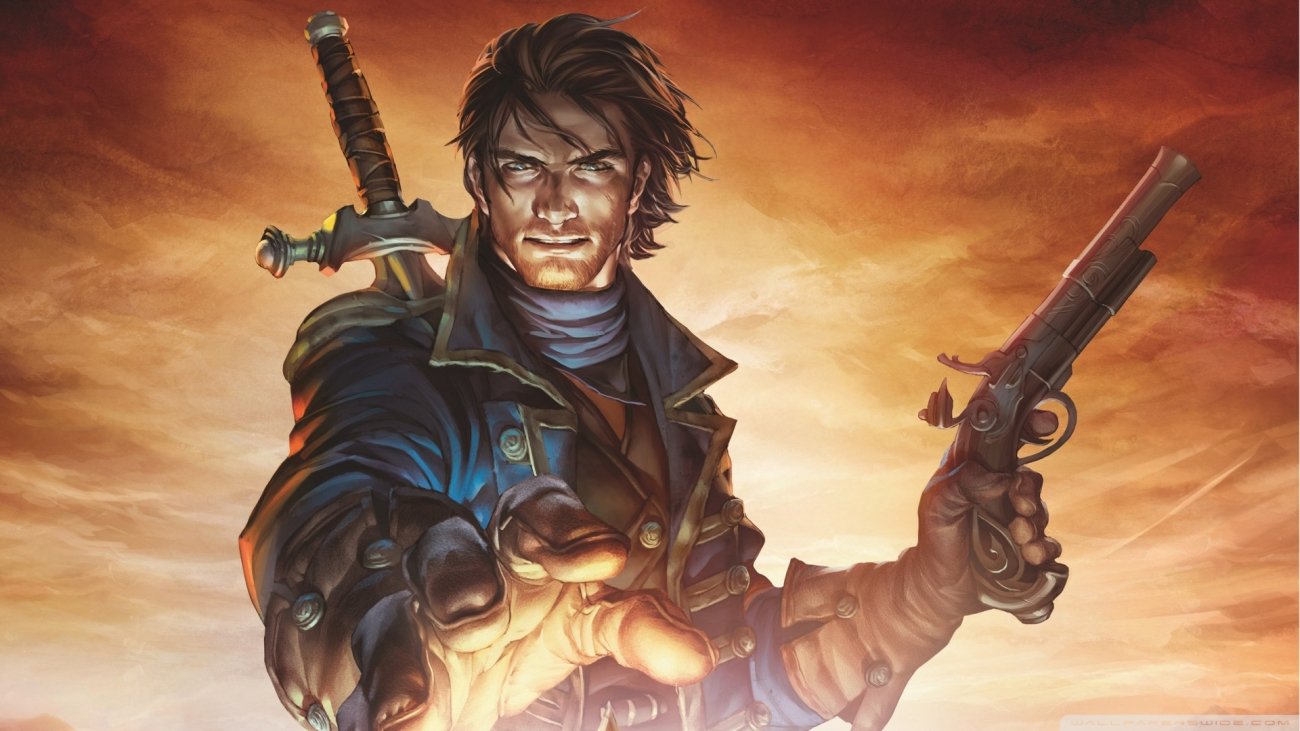 Even as Lionhead is now defunct, leading to the long awaited Fable Legends project being cancelled, Microsoft still owns the rights to Fable so the company could (and probably will) continue the IP in some form. But if Microsoft chose to do this they'd probably have a tough time bringing the series' distinct flair, style, and grace back to the gaming world without the help of ex-Lionhead veterans.
In a recent interview with The Daily Star, ex-Lionhead gameplay programmer Adam Langridge said a new Fable without Lionhead would be quite different. "We feel such a personal connection to that series. There are such a large number of key people - creative director Dene Carter, for example - whose vision crafted that franchise, and without those key people, you're going to have a very hard time recreating the same kind of Fable," Langridge said. "Their personalities permeated the games, you know? You could feel them in there like names through a stick of rock."
While it'd be tough to continue the Fable series as it was, Langridge wants someone to try it and would like to see the series continue on.
"It'd be very hard for another studio to make a Fable game like the ones we know now, but that could be seen as me dropping the gauntlet! Have a go! Go for it!"
Microsoft officially closed Lionhead Studios down in March 2016, leaving the entire studio without jobs.
"After much consideration we have decided to cease development on Fable Legends and are in discussions with employees about the proposed closure of Lionhead Studios in the UK. Additionally, we will close Press Play Studios in Denmark, and sunset development on Project Knoxville," reads the official announcement from early 2016.
The studio was best known for making the Fable series of games, which spanned almost a decade of hit sequels.
Related Tags