We've had a few sneak peaks at Samsung's next-gen flagship smartphone over the last few weeks, but this new leaked photo of the Galaxy S9 sitting next to the Galaxy S9+ is our best look yet.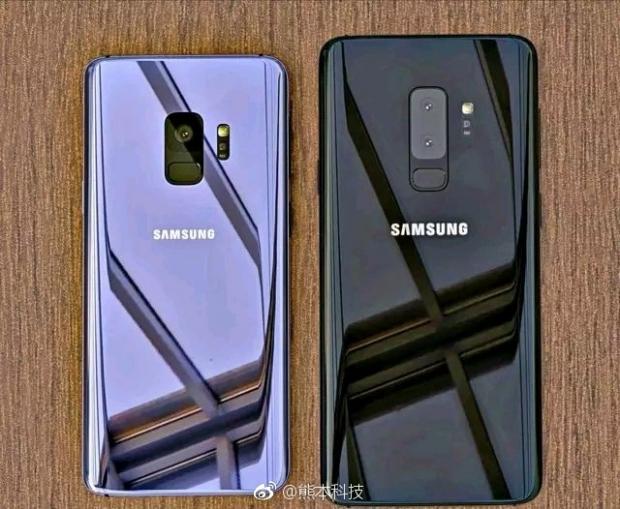 The latest leak is from China (of course) with a post on social networking site Weibo, with an Indian blog (hub.91) posting the story. As we can see from the shot, the Galaxy S9 is on the left with a repositioned rear fingerprint sensor and dual LED flash.
The Galaxy S9+ on the right has a repositioned dual-camera rig (instead of them being side-by-side), with both handsets featuring a gorgeous glass back.