Analyst: PS4 to hit 100 million in 2019, PS5 launch in 2021?
If Sony's PlayStation 4 keeps up its sales trajectory, it could hit 100 million by 2019...and a new PS5 could launch in 2021.

Published Tue, Dec 26 2017 12:33 PM CST
|
Updated Tue, Nov 3 2020 11:53 AM CST
Sony's PS4 has continued massive sales throughout its 4-year timeline, and according to an IDC analyst, the console could hit 100 million sales by 2019. But what about Sony's next-gen plan? The PS5, or whatever it may be called, could launch in 2021.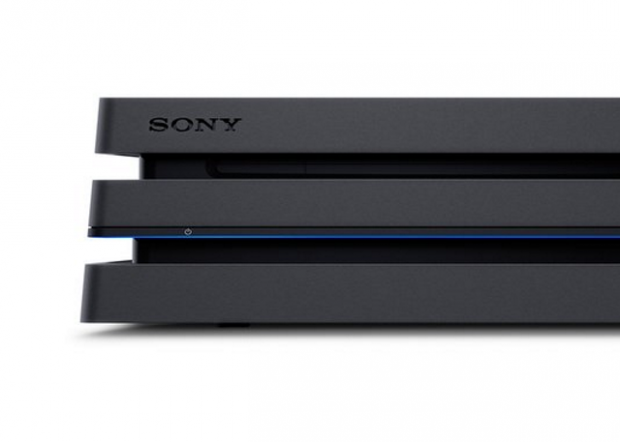 This month Sony reported that the PS4 has sold-through 70.6 million units since the console launched back in 2013, up a mighty 10.2 million units from its figures from June. According to senior IDC analyst Lewis Ward if these numbers continue the PS4 could hit 100 million total global sales by 2019, tacking on 29.4 million units in about two years time. "I think the PS4 will probably get [to 100 million] in 2019," Ward said in a recent interview with GamingBolt.
These predictions would put the PS4's total sales at about 66% of the PS2's 151 million lifetime sales in a span of about six years.
The gaming IDC analyst goes on to make a provisional prediction that Sony and Microsoft could launch their respective next-generation PlayStation and Xbox consoles sometime in 2021. "Right now I think PS5 and the next-gen Xbox will arrive in 2021, but that's really just a tentative placeholder in my forecast," Ward told GamingBolt.
However, Macquarie Capital analyst Damien Thong predicts Sony will release a new PlayStation model by 2018, which would align the console with the FY2018 timeline. Sony is currently formulating its new Mid-Year plan which should reveal key aspects of the future of PlayStation's business.
Shawn Layden, President and CEO of Sony Interactive Entertainment America, hinted that the new PlayStation could follow a traditional console generation model and break the iterative cycle that both Sony and Microsoft have followed.
This, of course, would effectively reset the hardware cycle and potentially splinter the current PS4 install base unless Sony handled it just right--and based on their ill-handling of the PS Now service and backward compatibility, I'm curious what the games-maker has planned.
What tech would power the new PS5? Anonymous sources told TweakTown's Anthony Garreffa that the new PlayStation would be powered by a discrete GPU, not an APU, and is likely based on enhanced AMD graphics technology.
Related Tags