PS5 hardware reset may cause Sony lots of problems
We find a few holes in recent analyst predictions, and discuss how a non-iterative PS5 could bring major problems to Sony's doorstep.

Published Sun, Jul 9 2017 7:14 PM CDT
|
Updated Tue, Nov 3 2020 11:54 AM CST
Wedbush Securities analyst Michael Pachter has more predictions on Sony's next move in the games industry, but a non-iterative PS5 could cause lots of problems for Sony's current smoothly-rolling console roadmap.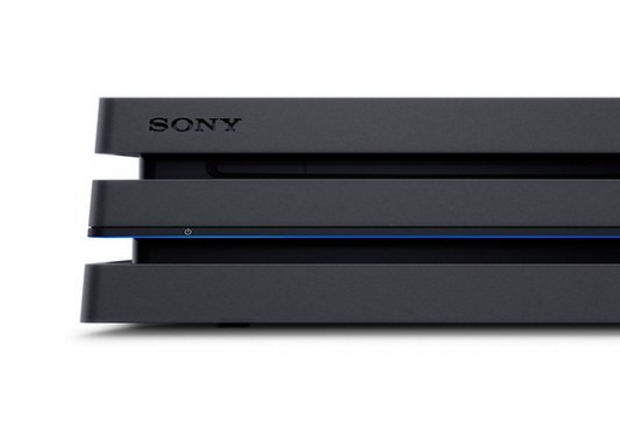 With the PlayStation 4 and Xbox One, the cadence of games consoles has evolved to an iterative cycle that sees both systems branch out into a family of hardware. This move brings tremendous advantages like multiple systems with different price and performance tiers as well a full games compatibility on all consoles, but forced parity typically reduces performance potential.
Despite predictions that the iterative cycle will ensure a longer generation of consoles than the typical 8-year cycle, Sony Interactive Entertainment of America President and CEO Shawn Layden hinted the PlayStation 5 would break this rhythm and revert back to the traditional console market beat.
Key analysts have already outlined what the PlayStation 5 could be. Wedbush Securities analyst Michael Pachter has laid some outspoken claims that the PlayStation 5 may push ridiculous performance of 4K 240FPS.
But the securities analysts' predictions that Sony will only release the PlayStation 5 when the 4K TV market matures is much more feasible. The 4K UHD television market will become more affordable in 2019, according to the analyst.
Furthermore, Mr. Pachter states that the PS5 won't instantly phase out the long-running PS4 family of consoles when its released, which is also very likely.
The PlayStation 4 family of consoles has dominated the console hardware market with over 60 million accumulated lifetime sales, with a tremendous software attach rate to match. It's very unlikely that Sony would simply flip a switch and kill off this massively lucrative platform once a new system is introduced; the PS4 could live alongside the PS5 for years, much like Nintendo's hugely popular 3DS handheld will live alongside its new Nintendo Switch handheld for years to come.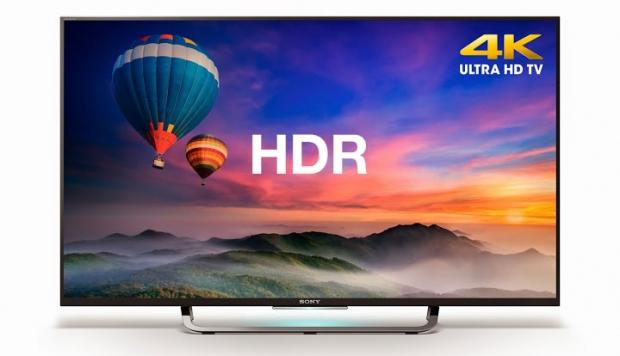 4K TV market is on the upswing
However, it's possible the 4K TV market will mature before 2019. According to analyst firm FutureSource, 4K UHDTVs made up 25% of all televisions sold in 2016, and the adoption of 4K TVs is expected to rise 38% in 2017 to account for more than a third of all TVs sold. By 2018 that number could jump to 50% or more as 4K televisions become more affordable and the technology fills out.
Mr. Pachter goes on to say that the next-gen PlayStation will be a 4K device that has more compute power than Microsoft's $499 Xbox One X's 6TFLOPs of GPU compute power.
"By the time 4K becomes affordable in 2019, PlayStation will have a 4K device, that will have more TFLOPs than the Xbox One X has, because they seem to be in a TFLOPs race," Mr. Pachter said in a recent interview with GamingBolt.
Some analysts like Macquarie Capital Securities analyst Damien Thong think Sony could release a new PlayStation as soon as 2018. Mr. Thong told The Wall Street Journal that he predicts Sony will release a next-gen PlayStation console by the second half of 2018.
While console sales are important, Sony makes most of its money through software, subscriptions, and monetization of its PlayStation Network infrastructure that binds its hardware together.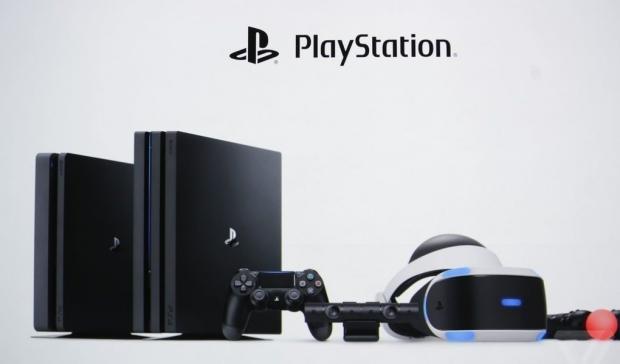 Non-iterative PS5 poses key problems for Sony
As such, if the PlayStation 5 isn't a "half-step" and is a "full-step", it may have a hard time being fully compatible with existing PlayStation 4 games--unless, of course, the hardware is extensively powerful enough to emulate previous hardware. If the PlayStation 5 is a fully-fledged reset of the console generation, and isn't backward compatible, then Sony would have to effectively start its new games empire from scratch.
Although the PS4 would live alongside the PS5 for years in this hypothetical scenario, Sony couldn't keep both console cycles going indefinitely, and the PS4 cycle would have to transition smoothly into the PS5 regime, or else Sony would lose everything.
Sony can't afford to take gambles right now. Although its Games and Network Services segment is lucrative, the company isn't in a position to make a big bet like a hardware cycle reset. A considerable amount of Sony's revenue and profits come from its G&NS segment, and the company will do everything it can to safeguard those earnings, especially as other segments yield volatile returns.
Sony's FY2017 guidance reveals it predicts its Games and Network Services earnings to rise by 14.6% ($308.47 million) to $16.94 billion in sales, and $1.52 billion in operating income.
The console-maker expects to sell 18 million PlayStation 4 units and bring the total install base to 78 million units. By 2019, the year Mr. Pachter predicts a new PS5 will roll out, the PlayStation 4 install base could reach 100 million units.
I personally believe it's likely that the new PlayStation won't be a PS5 perse, but will instead be another iterative console that counters the Xbox One X with highly customized hardware while ensuring parity and compatibility with games and other peripherals. Sony has a massive library of PlayStation 4 content that absolutely needs to carry over to a new system.
But the PS4 is a beefy console in its own right, and a next-gen system would need to have significant power to properly emulate the hardware. This could drive up the retail cost of the PlayStation 5 to astronomical heights, which would spell doom for Sony--remember, Sony's further success strongly depends on the PlayStation brand.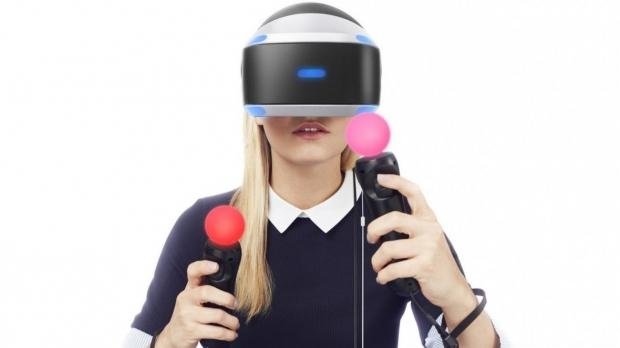 Further consider the PlayStation VR, Sony's console-powered virtual-reality headset.
The PlayStation VR was built specifically to work with the PS4 family of hardware, and runs better on the newly released $399 PlayStation 4 Pro system. Sony has already said that a new PlayStation VR headset isn't in the works, and that the hardware is a viable platform for VR gaming.
If a PlayStation 5 released and it wasn't compatible with existing peripherals like the PlayStation VR due to power discrepancy, Sony would either have to ensure compatibility via emulation which would likely drive up the console's price, or make another PSVR headset, which would be significantly costly for the games-maker. Sony Corp has recently doubled-down its PlayStation VR efforts with a slew of new games, sending a clear message that it's not abandoning the fledgling hardware.
Read between the lines: Sony's financials hold major clues
In any case, we may get some clues on the next PlayStation console by early next year.
Sony Corp will outline its next Mid-Year plan at the end of this fiscal year, which ends in March 2018. This Mid-Year plan will have the future of all of its segments--including the Games and Network Services segment the PlayStation brand belongs to--throughout the next few years.
Once Sony's current Fiscal Year 2017 financials are filed in March, we'll keep an eye out for significant Research and Development spend to get an idea of when the console may start its development cycle.
Related Tags