Sony's next-gen PlayStation may hearken back to the original console cycle instead of pushing forth the new iterative family of consoles cadence.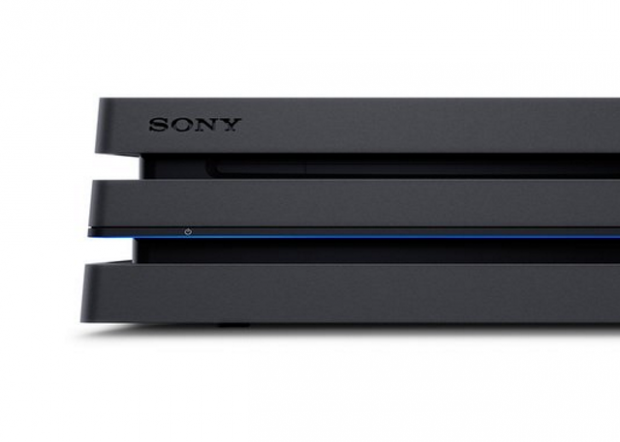 The rhythm of the console market has changed. Console-makers like Sony and Microsoft haven't hit the reset button on the current generation, and have instead embraced an iterative cycle of systems which allows for better hardware revisions while ensuring full software compatibility at the cost of newer consoles being held back by parity regulations. But eventually this new cycle could shift back to the old cadence to ensure true next-gen performance. The first shift away from iterative consoles could be Sony's PlayStation 5.
Shawn Layden, President and CEO of Sony Interactive Entertainment America, told German website Golem.de some interesting new tidbits about the next PlayStation successor, hinting that the system could herald a new console gen and not an iterative system held back by its previous older-generation kin.
The website asked Layden about the PS4 Pro's software parity via the iterative cycle, and if Sony is "more likely to rely on a real PS5" in the future. Layden affirmed with a simple "yes" but warned that the new PlayStation won't be released for "some time."
Golem.de: Is the Pro not the entry into the business model, that like evolution of hardware takes place as with smartphones - instead of every few years a whole new generation to build up?

Layden: With the PlayStation 4 Pro we have for the first time implemented this kind of innovation within the life cycle of a console. The pro is really only to offer advantages such as 4K resolutions and HMD for players who can and want to use that. Add to this a more stable image rate and larger hard disk space. But who has a standard PS4 has no real disadvantages. Each of our games will continue to run on the classic PS4 and possibly slightly better on the Pro.

Golem.de: This means that you are more likely to rely on a real PlayStation 5 - whenever it will be?

Layden: Yes. It will probably be some time.
At Computex 2017 an anonymous hinted to TweakTown's own Anthony Garreffa that the PlayStation 5 may feature discrete graphics.
Consoles traditionally use a single customized chip with both GPU and CPU to ensure power and thermal efficiency among other major benefits, but at the cost of fidelity and power compared to desktop gaming PCs. If the PlayStation 5 does feature a discrete graphics solution then it'd have the potential to usher in a new era of console gaming.
This would, in theory, break all the advantages of the iterative cycle while dispelling of its shackles as well.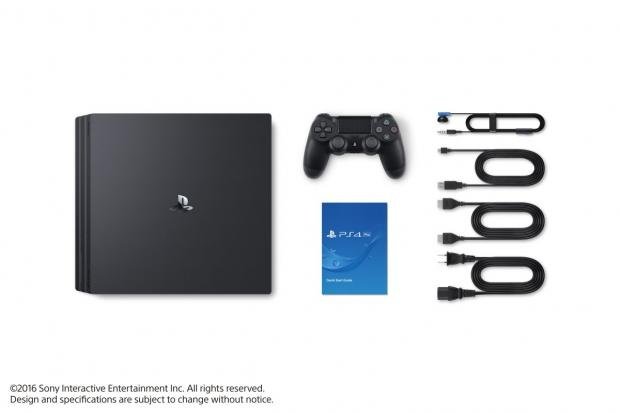 Some analysts predict that Sony could release a next-gen PlayStation (possibly a PS4 competitor for Microsoft's Xbox One X, or the PlayStation 5) as soon as 2018.
Macquarie Capital Securities analyst Damien Thong predicts that Sony will release a next-gen PlayStation console by the second half of 2018, according to reports from The Wall Street Journal's Takashi Mochizuki. Sony's new PlayStation system would coincide with the company's Fiscal Year 2018.
Sony's PlayStation 4 family of consoles have sold over 60 million units worldwide since the original model released in 2013.
Sony Corp President Kazuo Hirai says the company will formulate its next mid-year plan during this fiscal year.
These mid-year plans include roadmaps for all business segments including Sony's Games and Network Services, which envelopes its lucrative PlayStation arm. Mr. Hirai affirms that the G&NS segment is key for future company growth, and that the PlayStation 4 is currently in its harvest period.