Adventure Time will get a new Open-world RPG early 2018
Adventure Time is getting a open-world RPG set in the land of Ooo, scheduled for release early next year.

Published Fri, Dec 15 2017 4:51 AM CST
|
Updated Tue, Nov 3 2020 11:53 AM CST
Cartoon Networks Adventure Time has had a new announcement, a full-fledged open world RPG is set to be released in the land of Ooo in just the early months of 2018. Called, Adventure Time: Pirates of Enchiridon will be taking place in a flooded land of Ooo which appears to be taking inspiration from the very classic The Legend of Zelda: The Wind Waker.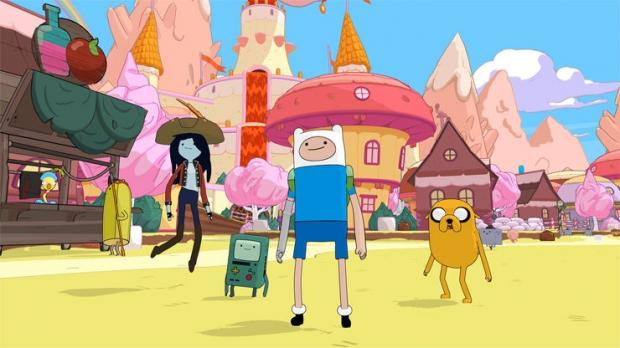 Players will be able to play as four different characters, Finn, Jake, Marceline and BMO. All of which are completely upgradeable and will be able to use items, cast spell, drink potions and of course battle foes in the games fast-paced combat. On Outright Games website they give a description of what will be featured in the game as well as reassuring the audience that this is in fact a true Adventure Time story and is also voiced by the TV shows cast.
"In this brand new game, Finn, Jake, Marceline, and BMO face their most piratical adventure yet after a totally bizonkers flood plunges their home into watery chaos. It's up to them to set sail on the seas of Ooo and find the dingwad responsible!"
Explore the Land of Ooo freely, discover secrets and collect loot with playable fan-favourite characters, Finn, Jake, BMO and Marceline.

Set sail across the high seas between kingdoms and venture into uncharted territories to figure out what's going on.

Upgrade your heroes, use items, spells, potions and unique ultimate hero abilities to battle bad guys in fast-paced tactical combat.

An original Adventure Time story, all voiced by the show's cast.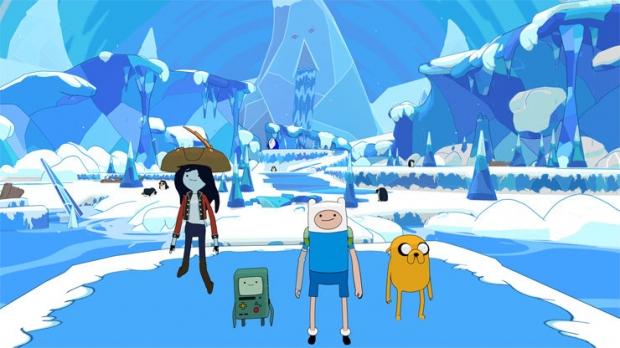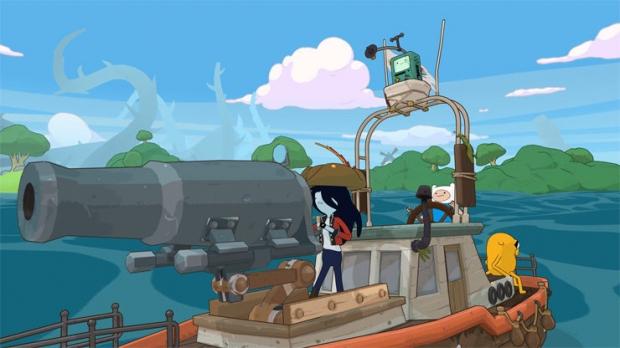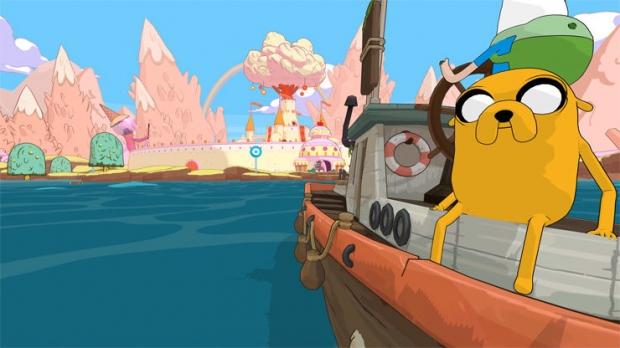 Adventure Time: Pirates of The Enchiridon will be released early next year on PC, Xbox One, PS4 and the Nintendo Switch.
Related Tags