Amazon launches full service in Australia
Amazon officially launch in Australia, providing competition for retailers just before the Christmas frenzy.

Published Tue, Dec 5 2017 3:36 AM CST
|
Updated Tue, Nov 3 2020 11:53 AM CST
Amazon have been planning on their full release in Australia for quite some time now and while local retailers have been preparing for the American retailer super-giant their time has run out, Amazon is fully open and operational. The plan of becoming open for business just before Christmas seems to of gone right ahead as Amazon have already been selling Kindle e-reader devices and audio books.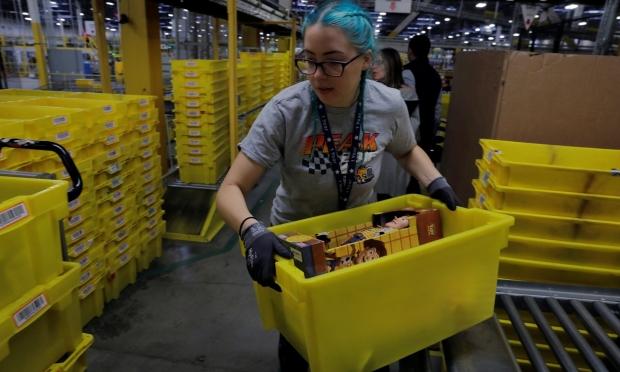 Now that the American retailer has been fully activated in Australia there is suspicion to what Amazon's game plan might be, known for sacrificing profits on sales through extremely low prices just to greater it's presence is something that would put local retailers under a huge threat. Australia is already home to many technology retail giants such as Harvey Norman, JB Hi Fi and The Good Guys, all of which are expected to take a considerable hit to their profits once Amazon becomes the social norm for purchasing technology upgrades or gifts.
Morgan Stanely analysts have warned that Kmart and Targets parent company Wesfarmers could take a huge loss of $400m in annual earnings by 2026. Wesfarmers may be afraid of the huge American retailer but Harvey Norman owner and director Gerry Harvey is quite the opposite, saying that him and his company are here and ready to take Amazon on if they have fair pricing.
"We are here to take Amazon on, the big thing I am worried about is if they go and do predatory pricing, they will go out and sell it at a loss to send other retailers broke - that is retailers who are employing people, paying taxes."
Related Tags