Devil May Cry 5: Unreal Engine 4, PS4 first then PC release
Devil May Cry 5 rumors point to Unreal Engine 4, with PS4 release first followed by PC.

Published Wed, Nov 29 2017 12:48 AM CST
|
Updated Tue, Nov 3 2020 11:53 AM CST
According to the latest leaks on Devil May Cry 5, we should expect Capcom to use Unreal Engine 4, which should make the game very, very pretty.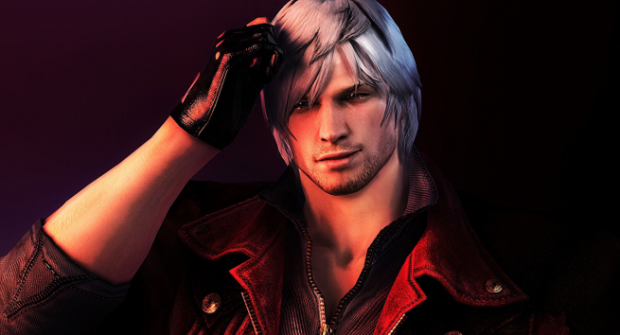 The leaker said that Devil May Cry 5 will be released on the "PlayStation 4 first, PC later. (highly unlikely to be on any other platform)", and that it will be powered by UE4. Other details on the game include a release window of somewhere between April 2018 and March 2019, with an early 2019 release the most likely of the two.
Sony is reportedly "paying for some of the funding for the game", and that the trailer has been "ready for a while now" and comes in at 1-minute 50 seconds. The level design of Devil May Cry 5 will reportedly be "more open" but not quite the whole "open world" thing that other games are famous for. The poster teased: "Level design and exploration is more similar to Bayonetta with action set pieces thrown in there but without the QTEs".
Related Tags