Sony: PS Plus subscriber retention is tough
Sony admits retaining paid PlayStation Plus subscribers isn't so easy.

Published Tue, Oct 31 2017 2:15 PM CDT
|
Updated Tue, Nov 3 2020 11:53 AM CST
Now that Sony has hiked the annual membership of its PlayStation Plus subscription service by $10 to $59.99, gamers typically lapse on their payments and drop out of the company's critical online ecosystem. Sony admits that retaining players isn't easy, but promises to make PS Plus more attractive to ensure players stick around.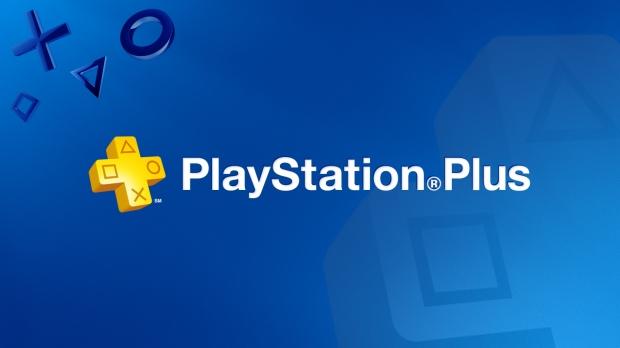 Sony Corp. just released its latest fiscal Q2'17 financials, revealing key growth among gaming and other major sectors. During the earnings call Sony execs answered a few questions about the operating segments, including PlayStation Plus and what the company is doing to keep gamers subscribed and paying for the service.
"At the end of Fiscal 2016, 26.4 million users subscribed to PS Plus. The participation rate from the worldwide PS4 users is 40% for PlayStation Plus. As the inclusiveness of the PS4 spreads more widely into the base, then the participation rate is going to slow down a bit," said Atsuko Murakami, Senior General Manager of Finance Department at Sony Corp, in the call.
"For existing members we would like to make our service more attractive so that the retention rate remains high. That's going to be more important. It is not easy to retain [users] for a long time, but we have been implementing measures to retain them."
By releasing a steady stream of quality free games on the service for consecutive months, Sony is making good on its promise. November and December's PS Plus lineup should continue this trend through the critical holiday season where PS Plus adoption should rise.
This isn't the first time Sony has promised to make PS Plus more attractive. During Sony's Investor's Day in May, President and CEO Kaz Hirai affirmed that PS Plus subscriptions were quite important, and that Sony would need to increase incentives to pull in more paid subscribers.
"Growth in profit of the network business will contribute to the creation of stable profit for the entire segment. One of the biggest keys to this will be our paid subscription service PlayStation Plus. In order to increase subscribers, we need to further enhance the content of the service and make it even more appealing," Mr. Hirai said during the event.
Related Tags