Sony delivers on promises to boost PS Plus value
Sony is delivering on its promise to make PlayStation Plus more appealing to subscribers.

Published Wed, Sep 27 2017 3:15 PM CDT
|
Updated Tue, Nov 3 2020 11:54 AM CST
The free PS Plus games for October prove Sony has made good on its promise to make the service more appealing.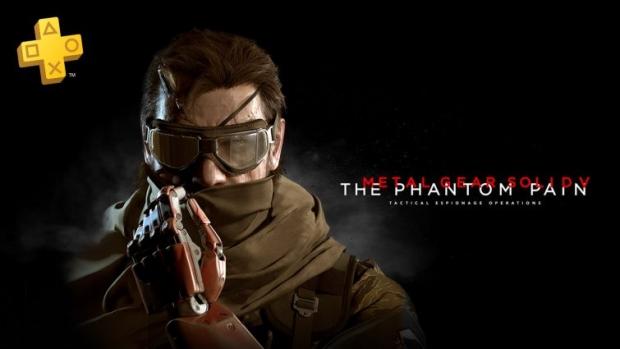 The PlayStation Plus lineup for August, September, and now October have all included major AAA games, illustrating that Sony is serious about providing more value to subscribers. Sony, who's subscription services are a major boon for consistent revenues for its Games and Network Services Segment, is keen on increasing the number of PS Plus subscribers--as of May 2017 only 37% of active PS4 users subscribed to the $59.99 a year service. One of the best ways to attract gamers is to offer free games, but locking online multiplayer behind the service doesn't hurt either.
For PS4 owners, October's PS Plus lineup is another great month of titles. The offering includes the excellent Metal Gear Solid V: The Phantom Pain alongside the Amnesia collection that includes both horror classics. Combined with the subsequent months, Sony has delivered consistent mainline content with the service, but it took almost a year since PS Plus' $59.99 price hike to get to this point.
During Sony's Investor's Day in May, company president Kazuo Hirai said PS Plus subscriber growth will come if the PS Plus service is more appealing. "Growth in profit of the network business will contribute to the creation of stable profit for the entire segment. One of the biggest keys to this will be our paid subscription service PlayStation Plus," he said. "In order to increase subscribers, we need to further enhance the content of the service and make it even more appealing."
I expect the PS Plus lineup won't continue this higher quality of free games forever, but I'm hoping it'll last across the holidays when gamers are more likely to buy into the subscription ecosystem.
Related Tags