After more than 20 years with Sony, PlayStation boss Andrew House is relinquishing his position and will leave the company at the end of this year.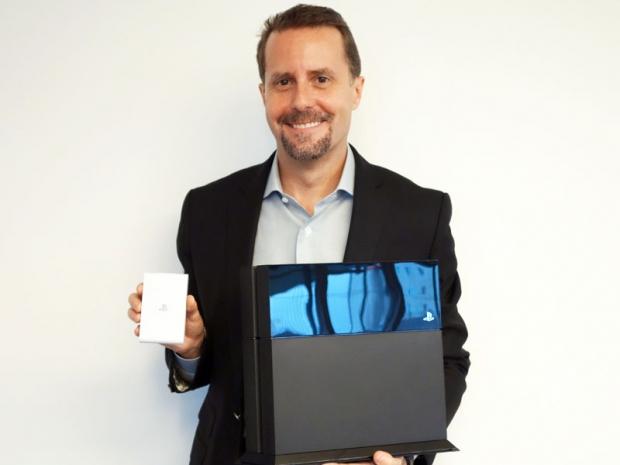 As President and Chief Executive Officer of Sony Interactive Entertainment since 2011, Andrew House revitalized the PlayStation brand after the PS3 console's sales dip and steered the tech titan towards billion-dollar growth with the massively successful PlayStation 4. Following the PS4's reveal in 2013, Mr. House presided over a period of explosive growth during the last five years, with 63.3 million PS4s shipped globally to date and Sony's Games and Network Services rocketing into the lucrative billions-earning segment it is today. (For example, the games segment pulled in $14.730 billion last fiscal year, making up 21.69% of Sony's total FY16 revenues.)
Now Mr. House has decided to leave the company on a high note. "I"m tremendously proud of what we've built with PlayStation and Sony Interactive Entertainment," the corporate executive said in a PR statement. "PlayStation has been a huge part of my life for more than 20 years but with the business having achieved record-breaking success, now seemed to be the right time for me to pursue new challenges."
Sony headquarters has confirmed that John (Tsuyoshi) Kodera, currently Deputy President of SIE, will take over Mr. Houses position as President and CEO of Sony Interactive Entertainment effective immediately. Mr. House will stay on as a chairman until the rest of the year to ensure a smooth transition.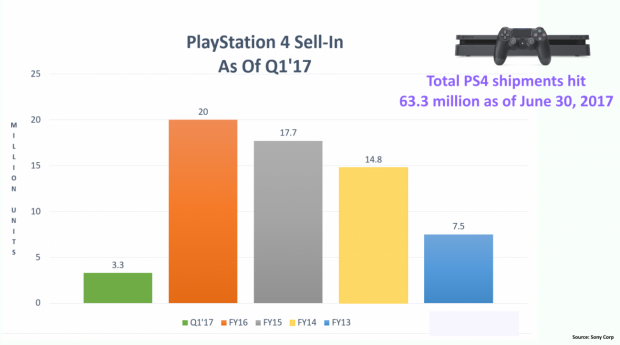 On the appointment, Mr. Kodera said that he looks forward to strengthening and bolstering the PlayStation brand's value, which mostly comes from software and subscription services. "It's a great honor to take on the role of President and CEO, SIE, and I'm very grateful to Kaz and Andy for the trust and faith they have shown in me. I intend to build on the amazing progress Andy has made enhancing the PlayStation brand and expanding the game and network services business, and will strive to further strengthen the unique value proposition we are able to offer via the PlayStation platform. "
Mr. Kodera will guide the PlayStation brand through the current PlayStation 4 generation and the massively lucrative, cross-platform subscription-based ecosystem that pulls in billions for the company. Moreover, Mr. Kodera will also work together with other regional bosses like SIE America President Shawn Layden to help foster and plan out the next generation of consoles, including the oft-rumored PlayStation 5 system.
I recently posited that Sony is effectively "hitting a wall" with its all-in PlayStation maneuver, unlike Microsoft who has future-proofed is gaming brand by making Xbox into a service that bridges both Windows 10 PCs and Xbox One consoles. Sony, however, doesn't have that luxury, and is effectively "locked" to consoles.
Read Also: Sony profits spike with strong segment growth
I've also predicted that a traditional hardware reset for the PlayStation 5 would be extremely problematic for the games-maker.
It will be interesting to see what Sony has in the future of its massively popular gaming brand, but any big changes will be announced by Sony CEO and President Kaz Hirai in the new Mid-Year plan for Fiscal Year 2018.