Destiny 2 smashes original Destiny's engagement record
Destiny 2 has beaten the original game's player concurrency and engagement records, signalling huge momentum for the MMO-style shooter.

Published Fri, Sep 15 2017 6:15 PM CDT
|
Updated Tue, Nov 3 2020 11:54 AM CST
Destiny 2's masterfully-crafted--and super addicting--engagement strategy is paying off big time.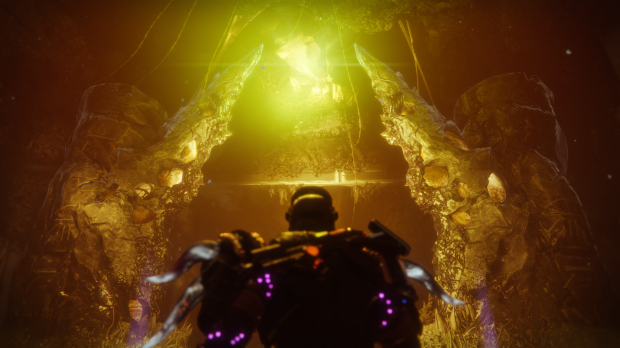 Activision today announced that Destiny 2 has surpassed the original game's player engagement and concurrent player count since the sequel launched on September 6. "We hit some great milestones this week with our community," said Bungie CEO Pete Parsons. "We are blown away that we've had eight days in a row in Destiny 2 where we've seen more than one-million concurrent players grace our worlds. It's equal parts inspiring and humbling, and we're looking forward to showing everyone what's coming next!"
"With franchise pre-order records broken, and record day-one performance on PlayStation Store, it's exciting to see engagement at the highest ever week-one concurrency for the franchise. Destiny 2 is off to a strong start as the #1 console gaming launch week of the year to date," said Eric Hirshberg, CEO of Activision.
Bungie confirmed that Destiny 2 had 1.2 million concurrent players on Sunday, September 10, illustrating how powerful the game's engagement-powering hooks actually are. With a number of repeatable events and content, a hugely addicting and rewarding RNG-based loot scheme, and a clan system that aims to pull lapsed players back into the mix, Destiny 2 has multiple hooks that continually pull players into the game and keep them active. Activision is one of the king's of engagement monetization, and it's this kind of content that's responsible for the company's billions in quarterly and yearly revenues.
And the most impressive part about this news is that Destiny 2 hasn't even launched on PC yet.
Destiny 2's engagement is only set to expand as the game gets new content updates, expansion packs, activities, and, of course, new loot and microtransaction opportunities. This engagement is mostly predicated on a psychological hook that keeps players continually grinding away for better loot, which is a very familiar concept that serves as the foundation for almost every service-based game in existence. Remember, online service games (Games-as-a-Service or GaaS) live and die by their engagement numbers.
I'm currently planning some coverage that highlights just how powerful Destiny 2's engagement is, so keep a look out for that.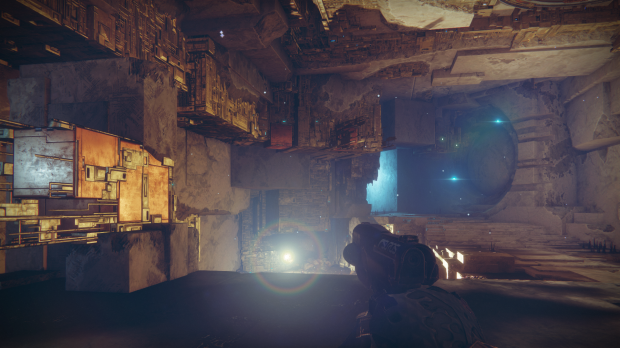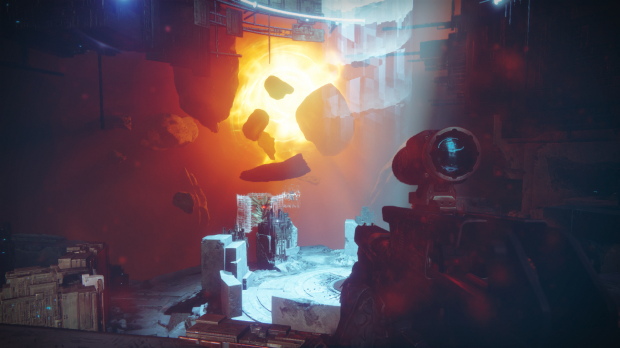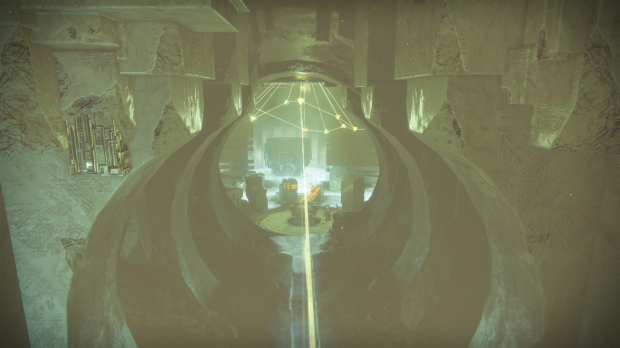 Related Tags