Destiny 2 attracts 1.2 million concurrent players
Destiny 2 is extremely popular among console gamers.

Published Sat, Sep 9 2017 3:55 PM CDT
|
Updated Tue, Nov 3 2020 11:54 AM CST
Destiny 2 is off to a roaring start on PS4 and Xbox One, and for good reason: the game is actually pretty damn good.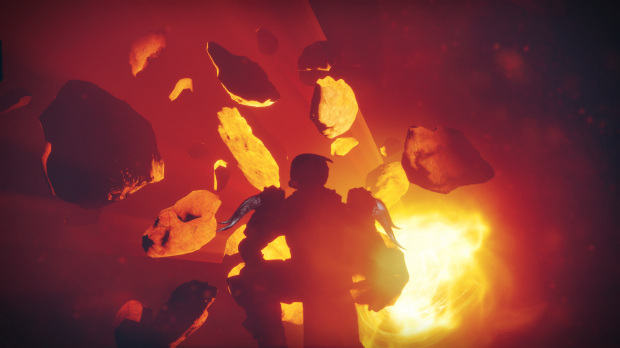 Bungie today announced that Destiny 2 has amassed 1.2 million concurrent users on PlayStation 4 and Xbox One, which pretty much means the game is a bona-fide hit (we expected nothing less). Despite the hotly contested monetized shader controversy, console gamers are apparently milling into Destiny 2's majestic and expansive open-ended world to gun down countless aliens and collect sweet, sweet loot.
While Bungie didn't give out actual sales figures--and we likely won't hear anything until Activision drops their fiscal Q3'17 earnings--the concurrent users give a hint at Destiny 2's sales. Bungie's Tweet went life at 2:24 PM, which is hardly prime time, and during 7PM - 10PM those numbers could skyrocket. Analyst firm SuperData predicted that Destiny 2 on console has a 33% chance to sell 1.5 million units digitally in its first three months of availability, and overall sales could be much, much higher. Also remember the PC version of the game hasn't launched yet, and is currently scheduled for an October 24 release.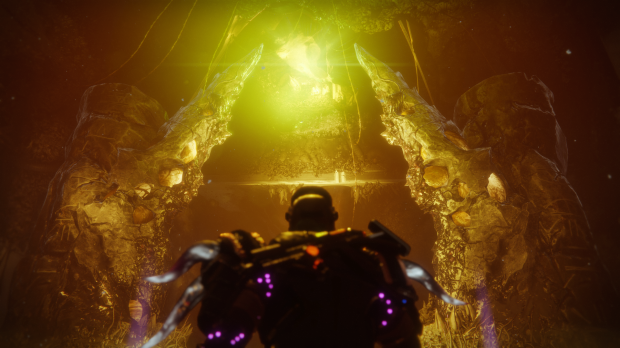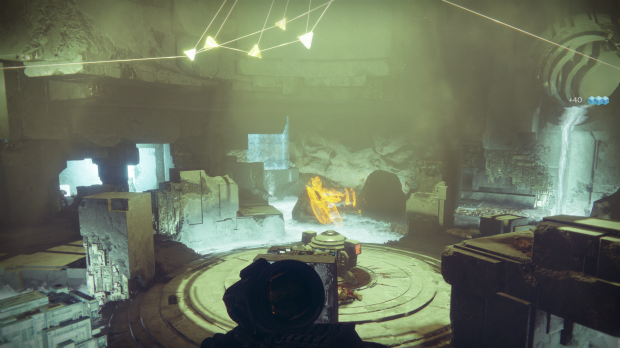 "Thank you all so much for playing, Guardians! Right now Destiny 2 has over 1.2 Million concurrent players online. We'll see you in the wild," Bungie wrote on its Twitter page.
Bungie has revealed Destiny 2's content roadmap for the immediate future, detailing additional updates and modes like the weekly Nightfall playlist, the first Leviathan Raid, the arrival of arms peddler Xur, the Trials playlist, and updates to the PVP playlists.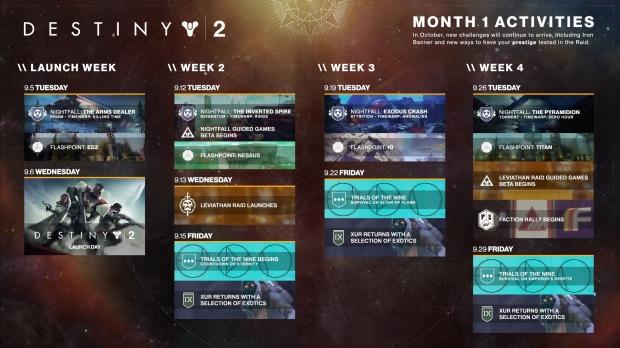 Related Tags