Illfonic and Gun Media have confirmed that Friday The 13th: The Game has sold almost 2 million copies since its late May release.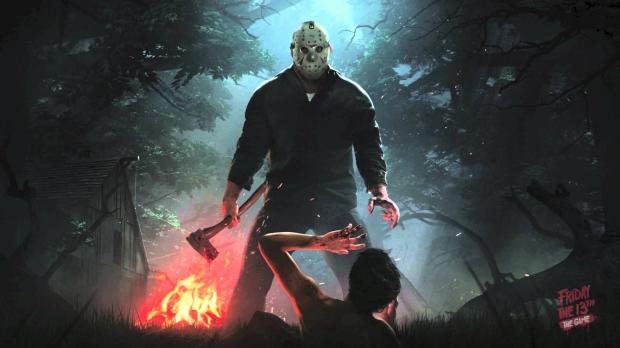 Friday The 13th: The Game is an interesting spectacle in the games industry. Developed by an indie team of only 30 people, many thought the game would be crushed under the insurmountable weight of the movie series, which cast a wide shadow. And at first it looked like Illfonic and Gun Media were in serious trouble: the game launched on PS4, Xbox One and PC with massive server congestion, as well as glitches and bugs on all platforms.
Despite these hurdles, the game went on to sell 1.8 million units in its first two months, Gun Media head and F13 co-creator Wes Keltner told GamesIndustry.biz in a recent interview.
Keltner goes on to highlight just how unprepared they were for the massive influx of players: "We looked at our player numbers from the beta, along with pre-orders and then added a 30% cushion. That's how we set up our servers and database for launch. We were soooo wrong. 100,000 players hit us in the first 20 minutes, and our servers melted. Our first weekend was chaos. The entire team slept at their desks trying to keep up with demand."
Although Friday The 13th: The Game has a low Metacritic rating, the survival horror title, which has players fend off online assaults from a player-controller Jason as Camp Crystal Lake counselors, has a dedicated cult following. The game has a unique hunter vs hunted dynamic that hasn't been tapped since 2K Games' failed Evolve, and has engaged scores of gamers via Twitch and YouTube streaming.
It's true that the game's playerbase on Steam has wound down considerably from its mighty 16,077 player watermark set during the beta test, dropping 84% to 2,503 players in the last 24 hours, but a core sect of players continue jumping into the grisly fray.
The development team at Illfonic have pledged to continually support the game with new content updates, including the anticipated story-driven singleplayer mode set to be released sometime soon.