Square Enix and developer PlatinumGames admit they can't fix NieR: Automata's PC port alone, and need the help of video card makers like AMD and NVIDIA.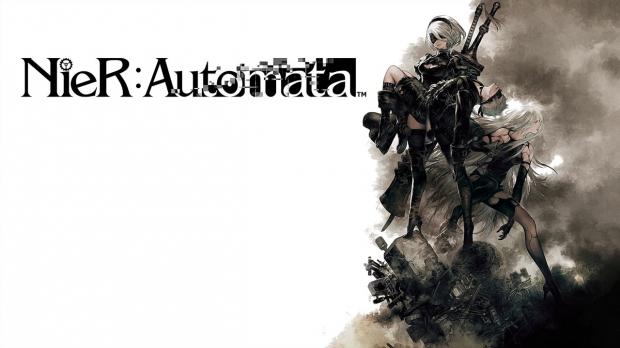 NieR: Automata has gone almost four months without an official patch to fix its myriad of issues on PC, including frame rate drops, crashes, and other bugs. Despite releasing excellent PC ports of its classic games like Bayonetta and Vanquish, PC gamers thought that developer PlatinumGames has given up on NieR: Automata's PC flavor...but the developer says otherwise.
As it turns out, NieR's PC woes aren't something that PlatinumGames nor Square Enix can fix on their own. The issues are apparently hardware-related meaning AMD and NVIDIA must be involved in the updating process. AMD has already issued a set of Crimson drivers that fixed crashing, but more hardware-based updates are needed to get the game in a pristine state.
"Square Enix and PlatinumGames are working with PC device manufacturers, like AMD, to address the issues with the Steam version of the game because some of the issues are not what Square Enix and PlatinumGames alone can resolve fundamentally. With AMD's help, Square Enix and PlatinumGames have successfully resolved some of the issues, and we hope to achieve similar results with other hardware makers. We appreciate your continued patience and support for NieR: Automata," a Square Enix spokesperson told Eurogamer.
The publisher has no official timeline on when the updates and drivers will be available, but we should see some fixes by the end of the year.