Musk recently announced that the Model 3 production would start earlier than expected and just on schedule, the first production Model 3 came out of Tesla's factory yesterday.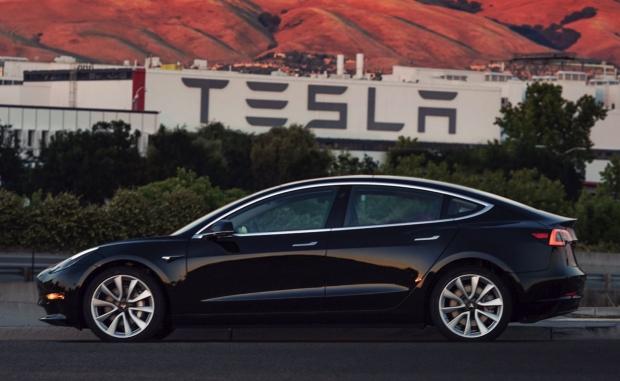 This is the first time that more than 400,000 customers who pre-ordered a Model 3 will get to see the final product.
Musk posted two photos of the electric car, and it looks stunning. Tesla's CEO also pointed out that Ira Ehrenpreis, Tesla investor, and board member, had rights to the first car as he was the first to place a full deposit, but gave those rights to Musk as his 46th birthday present.
Musk will add the first ever production Model 3 into the collection with the first Roadster and Model X, but interestingly, he doesn't have the first Model S.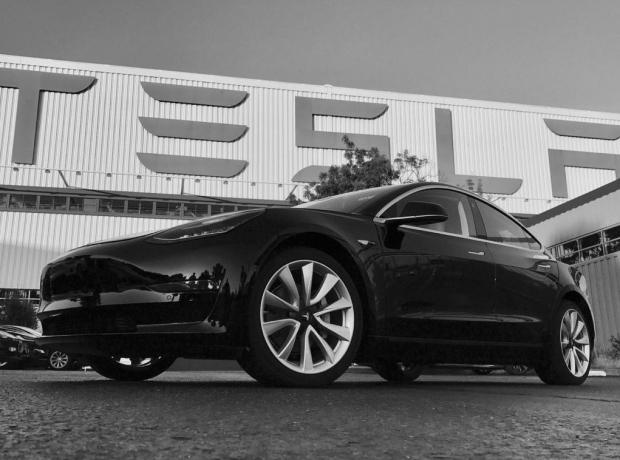 Musk stated that Tesla Motors would deliver the first thirty Model 3's on July 28th, with production growing exponentially. In August, they plan to manufacture 100 cars, and in September above 1,500. By the end of the year, they should reach 20,000 cars per month.
Back in May, Musk revealed that the day-1 reservation holders would get "something cool," but he didn't specify what he had in mind. We should find out soon enough.
Tesla anticipates the Model 3 will deliver an all-electric range of at least 215 miles (346 km), with the base model pricing in the US market starting at $35,000 before any applicable government incentives.