Bethesda is all in on Xbox One X support
Bethesda pledges support for Microsoft's new 4K-ready Xbox One X, says they'll update games with enhancements.

Published Wed, Jun 14 2017 1:31 PM CDT
|
Updated Tue, Nov 3 2020 11:55 AM CST
E3 2017 - Bethesda plans to support Microsoft's new Xbox One X by updating their core games to leverage the new console's high-end hardware.
New and existing Bethesda Softworks games will be updated with enhancements to tap Xbox One X's robust hardware upgrades, Bethesda exec Pete Hines confirmed. Expect to see all of Bethesda's new titles like Wolfenstein II: The New Colossus, The Evil Within II, and Dishonored 2's new Death of the Outsider DLC get some sort of optimization upgrades including 4K with beefier frame rates and other enhancements. These upgrades will also come to Fallout 4 and Skyrim Special Edition too.
"We're looking for all of our studios to add a level of support for Xbox One X. We Tweeted out last night that we're working right now to get Skyrim SE and Fallout 4 supported on the X," Hines said in a recent interview with Geoff Keighely.
"We're working right now to get both of those titles supported with higher resolution, True 4K, higher frame rates, etc. The games will take advantage of the hardware and Microsoft's been grateful and Phil Spencer came out last year to tell us what they're doing and walk us through a tech demo to let all of our guys get up to speed on what Xbox One X is capable of doing and how we want to embrace it and incorporate it into our games."
"It's been good and we're really looking forward to doing more with our games to support the hardware."
It'll be interesting to see how Fallout 4, Skyrim: Special Edition, Wolfenstein II and Bethesda's other new and existing games get updated with support, but remember that there's no hard regulations on what the studio has to do. What Bethesda does with Xbox One X is entirely up to them, so don't expect every single game to run at native 4K 60FPS by default. Even still, playing Quake Champions in 1440p at a steady 60FPS would be enough for many gamers, especially with full native mouse and keyboard support.
Click here for more information on how the Xbox One X works, and how developers have freedom to tap the console's raw power.
Xbox One X drops on November 7, 2017 for $499.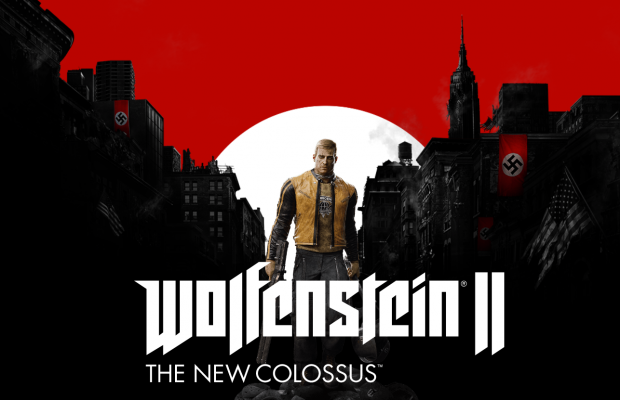 Related Tags