E3 2017 - Rockstar Games' massively anticipated Western skips E3 -- should we be worried, or is this all part of the plan?
It's been seven months since Rockstar revealed Red Dead Redemption 2 with a cinematic trailer, and the game was noticeably absent at E3 2017. We expected to see a new bit of Red Dead Redemption 2 footage at E3, likely at Sony's presser since PS4 has exclusive content hinting Sony secured a marketing deal.
Since Red Dead Redemption 2's delay announcement Rockstar hasn't said a peep about the game. Now we know that Rockstar typically plays by their own rules and releases content when they want, but with Microsoft's new Xbox One X and Sony's PlayStation 4 Pro pushing 4K throughout 2017, we expected to see some sort of teasers that harness this new tech shown off at E3 proper. But Rockstar's Twitter, Facebook, and YouTube feeds are all focused on GTA Online.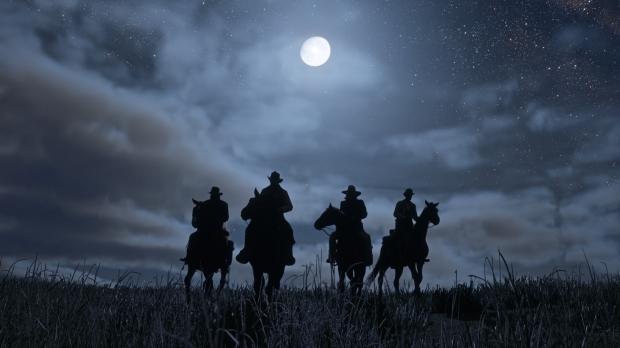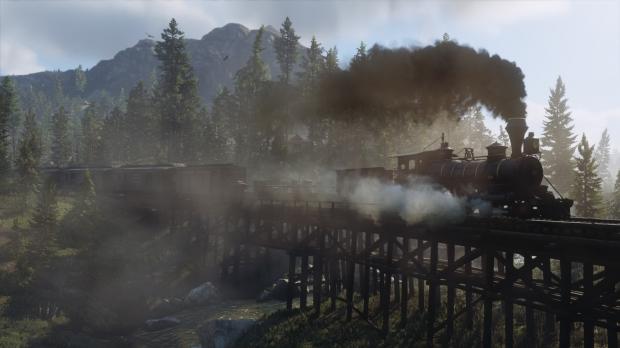 Read Also: Xbox One X costs $499, coming November 7
So naturally I ask myself if we should be worried. Maybe Rockstar Games isn't ready to show the game off? The developer will showcase content at E3 when it suits them--back in 2014 they showed GTA V's next-gen console port during Sony's press conference--but typically Rockstar plays by its own rules.
I have faith in Rockstar of course, but I have to say I'm a bit worried. Red Dead Redemption 2 is a massively ambitious sequel with an online mode that mirrors Grand Theft Auto Online and it's being built to harness the power of five consoles--Xbox One, Xbox One S, Xbox One X, PlayStation 4, and PlayStation 4 Pro.
In fact, Red Dead Redemption 2 is being built from scratch for consoles to ensure optimum performance.
"The purpose of the delay of Red Dead Redemption 2 is to make sure we deliver the most extraordinary experience we're capable of providing," Take-Two Interactive CEO Strauss Zelnick said during the company's recent earnings call.
"We haven't run into particular [technical] issues [with development], and we are building Red Dead Redemption 2 as a new game from the ground up for the first time for the new generation of consoles."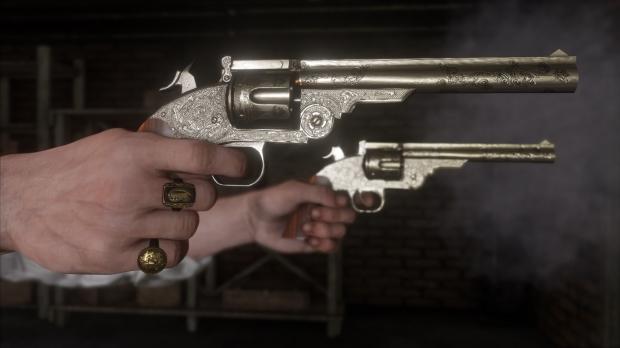 Red Dead Redemption 2 is now included in Take-Two's fiscal year 2019 release slate. This means the game will release anywhere from April 2018 to March 2019. We definitely have a nice wait on our hands, but I'm still surprised there was no footage showcased, even a little sizzler.
Take-Two stock took a bit of a dip after Sony's E3 presser, but nothing as bad as the 8.75% drop it suffered when Red Dead Redemption 2 was delayed.
In any case, E3 2017 would've been a lot better with some explosive high-end action from everyone's favorite old-west IP.