Rockstar Games today announced Red Dead Redemption 2 would be delayed to Spring 2018, and investors and shareholders aren't too happy about the delay.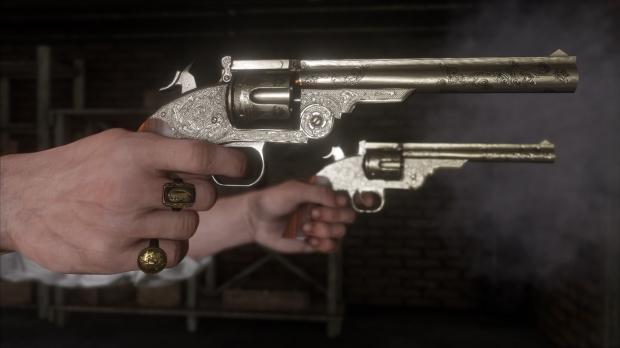 The stock value of Take-Two Interactive, Rockstar's parent company, recently dived by 8.75% in after-hours trading following the announcement of Red Dead Redemption 2's delay. The parent company recently reassured investors that Red Dead Redemption 2 would release Fall 2017, and now shareholders are understandably frustrated. Just three days ago Take-Two stock surged to a near-record high.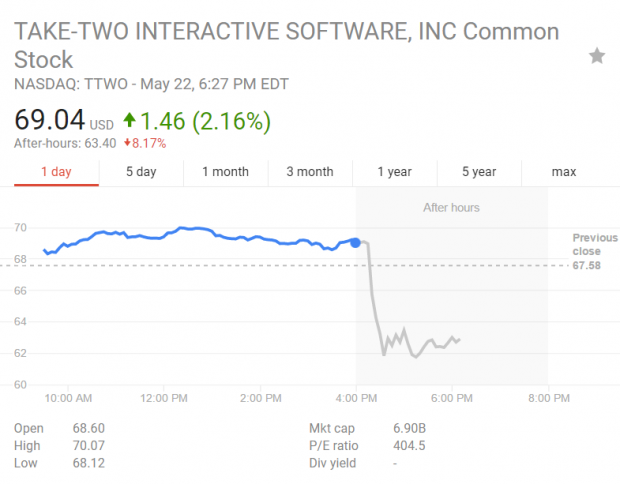 Take-Two promised that Red Dead Redemption 2 will release during its Fiscal Year 2018 timeline, and it's still technically possible that the game will meet these promises, as the sequel has been delayed to Spring 2018. Rockstar Games is pressured to ensure the game launches before the company's fiscal year ends in March.
"Looking ahead, our Company has a robust long-term development pipeline and is better positioned for success than at any time in its history," Take-Two CEO Strauss Zelnick said during the company's Q3 2017 earnings call. "We expect to grow both bookings and net cash provided by operating activities in fiscal 2018, driven by our release slate led by Rockstar Games' highly anticipated launch of Red Dead Redemption 2."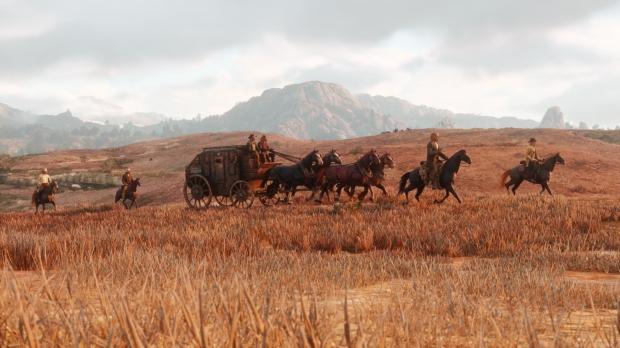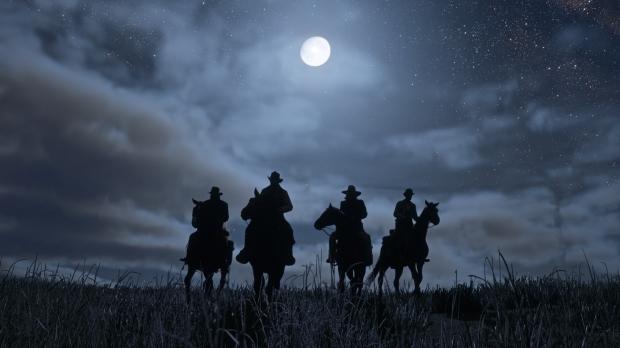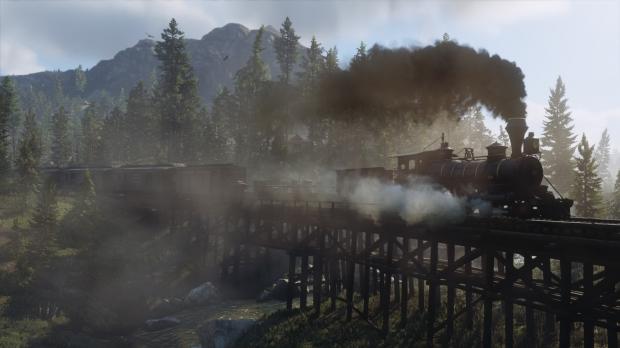 It's highly unlikely that Red Dead Redemption 2 will be delayed into Take-Two's FY2019, which starts on April 1, 2018. If so, the stock would likely take a bigger hit and shareholders would begin pressuring the games-maker for answers and more assurances.
If Red Dead Redemption 2 does launch in February-March, it'll release at the tail end of Take-Two's fiscal year during the fourth quarter. This would drive up sales and bookings significantly for Q4 FY2018 while also driving high income and sales for the beginning of FY2019, which would propel future games launches throughout the 2018 calendar year.
Rockstar Games has yet to announce an official release date for Red Dead Redemption 2, but we expect that information will be released at E3 2017. Given what we've said above, it's very likely the game will launch in February or even March 2018.