Despite rumors predicated on industry sources, it appears Creative Assembly isn't working on Alien: Isolation 2.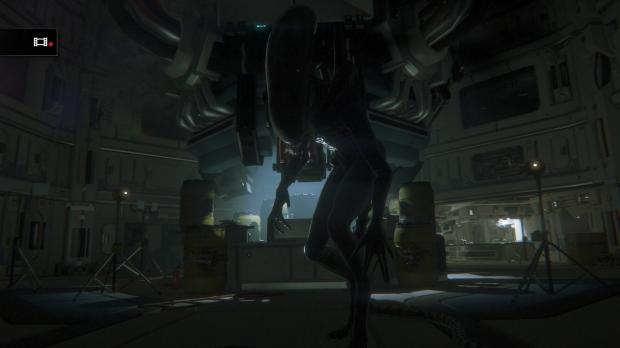 Yesterday we reported on Official PlayStation Magazine's claims that Alien: Isolation 2 might be in development. Now key sources tell Eurogamer this rumor is false, and the studio's next game won't be set in the Alien universe.
"Eurogamer's own sources have told us this isn't the case. Although the Halo Wars 2 team has already started prototyping its next project, likely to be a couple of years away from completion, this won't be an Alien title," the publication reports.
The site was also told that most of Alien: Isolation's developers no longer work at Creative Assembly. That's actually a good point, and lends a fair bit of credence to the veracity of Eurogamer's sources.
As we reported, Alien: Isolation didn't live up to SEGA's expectations. Gamers and critics loved the game (and so do I), and it did go on to sell about 2.11 million units in its first six months, and 12.3 million units as of March 2015, but SEGA described the game's performance as weak.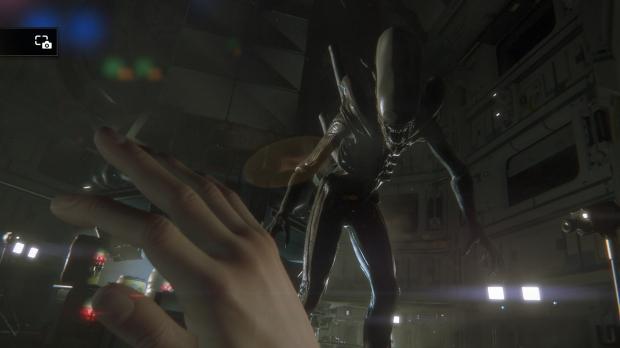 Furthermore, Creative Assembly's studio director Tim Heaton said an Alien: Isolation sequel just wouldn't make sense on SEGA's part, and the devs have a big selection of game ideas in their pipeline.
"Alien: Isolation 2 is not out of the question, because we're so proud of it and there's possibly more to be said," Heaton said in a 2015 interview with Games Industry Biz.
"But do we really want to be spending very significant amounts of money, and getting close to break-even or just about in the black? That's not where Sega wants to be, when we have a brilliant portfolio of other games that do great business."
"Currently the studio is fully focused on the development of Total War: Warhammer 2 and other as yet unannounced projects," SEGA told Eurogamer. Just don't expect any of those unannounced projects to be Alien: Isolation 2.
For now you'll have to stick with Alien: Covenant's new VR game.