'Guardians of the Galaxy 3' is a go for James Gunn
It looks as if Disney are very confident in their product.

Published Mon, Apr 17 2017 11:58 PM CDT
|
Updated Tue, Nov 3 2020 11:55 AM CST
The eagerly anticipated 'Guardians of the Galaxy' sequel hasn't yet hit screens, but it looks like Marvel and Disney are happy with the results and have re-hired James Gunn to write and director a third outing for the franchise.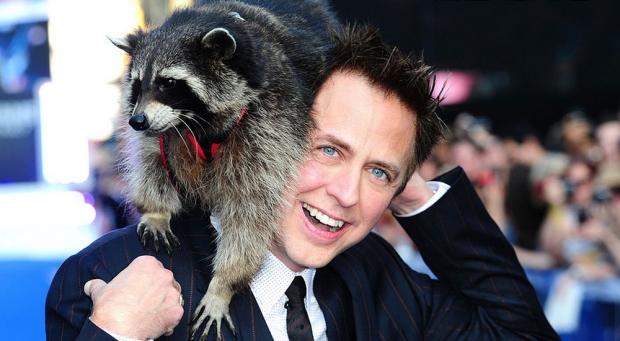 Pre-empting the inevitable stream of questions for the upcoming press tour, James Gunn has announced via his social media feeds that he "can't fricking wait to get started" on the third entry in the series, which he will return to write and direct. While it's early days for the production (plus we've not seen the second film yet), Gunn says that Vol. 3 will "will conclude the story of this iteration of the Guardians of the Galaxy, and help catapult both old and new Marvel characters into the next ten years and beyond".
'Guardians of the Galaxy Vol. 3' will release after the third 'Avengers' sequel, which is due to hit screens in April 2018. Meanwhile, 'Guardians of the Galaxy Vol. 2' will be released worldwide in 2D, 3D and IMAX theaters from next week.
Related Tags