New Metroid: Dark Star FPS coming to Nintendo Switch
Samus is back in another FPS Metroid game for Nintendo's new Switch handheld-console hybrid.

Published Sat, Apr 1 2017 2:13 PM CDT
|
Updated Tue, Nov 3 2020 11:56 AM CST
Update: Nintendo actually IS making a new Metroid game for Nintendo Switch! It's called Metroid Prime 4 (working title), and it's a first-person adventure game.
Breaking:Nintendo today announced Metroid: Dark Star, a new first-person shooter in the vein of Metroid Prime that will release exclusively on the Nintendo Switch.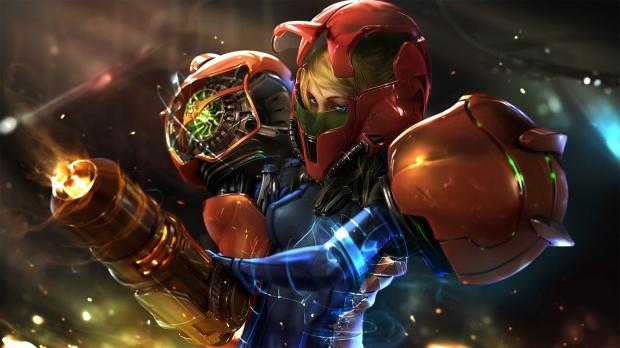 Metroid: Dark Star will be a full high-def 3D FPS built using Unreal Engine 4 and will feature a "dynamic, immersive and action-packed sci-fi story" for solo play.
But as Nintendo says, the new Metroid game "has something for everyone": Dark Star will support four-player local multiplayer with both co-op and competitive play across four Switch consoles. The co-op mode is resembles Halo 3: ODST's Firefight gametype where players team up to battle waves of enemies and solve mini-missions and objectives. Nintendo didn't mention online play, but it could happen.
Metroid: Dark Star will also feature two-player couch split-screen co-op on a single Switch while it's docked in TV Mode.
The Switch's gyroscope and accelerometer can be used to aim Samus' arm cannon in the game. Nintendo has an ambitious frame rate/resolution target of 900p 60FPS while docked and 720p 60FPS while in handheld mode. Given the company's "mastery" of Unreal Engine 4 and the Switch's decently powered Tegra X1 chip, this should be feasible.
No release date has been announced, and we only have a single bit of general art, and Nintendo made it clear Metroid: Dark Star would only release on the Switch console-handheld hybrid.
Read Also: Nintendo Switch Review
"We're thrilled to finally announced our next Metroid game," Nintendo America President Reggie Fils-Aime said in a recent press release.
"We've been waiting so long to show this new adventure off to our fans, and our team has devoted countless months of tireless effort to make this one of the best Metroid games of all time. You're going to love it."
Fils-Aime promised Nintendo would show off official gameplay footage at E3 2017 in June, along with an "amazing lineup of fresh new content."
As a Metroid fan I'm blown away that Nintendo hasn't totally abandoned the franchise, and I look forward to hearing more about this amazing-looking FPS.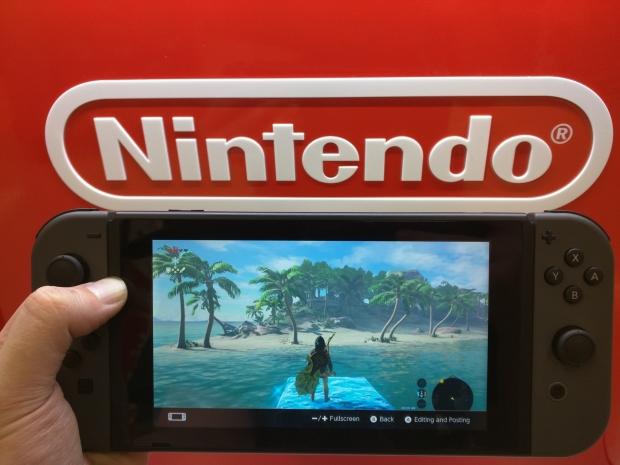 Yes, this is an April Fool's joke. The hope is still alive, but the dream is fading. You know what to do Nintendo!
Banner photo credit: Samus Tribute by Wen-JR
Related Tags