CD Projekt RED 'thinking about' Witcher 4
A new Witcher game could happen, but CD Projekt RED isn't confirming anything yet.

Published Fri, Mar 31 2017 4:27 PM CDT
|
Updated Tue, Nov 3 2020 11:56 AM CST
Although Geralt of Rivia's story has been concluded, CD Projekt RED is open to more Witcher games--they exclusively own the rights to the franchise after all.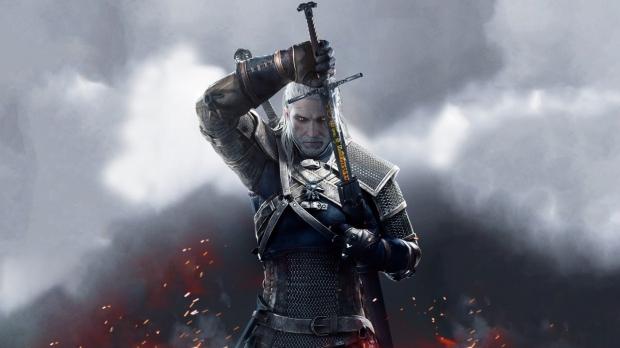 CD Projekt RED is currently working on three projects: its monetized free-to-play multi-platform card game Gwent, its insanely ambitious high-tech masterpiece Cyberpunk 2077, and a mysterious new unannounced triple-AAA RPG. What if the latter is another Witcher game?
At CDPR's 2016 yearly earnings conference, Adam Kicinski answered a question about The Witcher 4. Is it possible? Is the series dead?
"The Witcher was designed as a trilogy, and the trilogy cannot have a fourth part, can it? We like this world a lot. We've invested 15 years of our lives and a lot of money into it. So...we'll think about this," Kicinski said during the conference.
"We're rational people. Sometimes we have some strange ideas but we are rational people. We have full rights to the Witcher games and they belong to us. We put a lot of money into promotion and the brand is very strong. So...you'll answer your own question."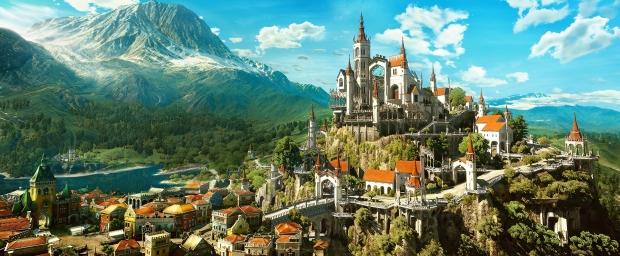 So in short...yes, it's possible. CDPR owns the rights and have likely spent tens of millions of dollars promoting the Witcher games, especially The Witcher 3: Wild Hunt. Although the Witcher 3 should carry on in terms of sales and notoriety for a few more years, it's fair to say that a company doesn't make that kind of total investment into something without planning some sort of continuation.
But also remember that Gwent is technically a continuation of the series too.
At the same time, however, Kicinski was careful to say nothing's been confirmed yet.
"We have to be very careful how we formulate our messages. This is because our messages to you are the messages we send to gamers, and that's another form or promotion," Kicinski affirmed.
"So we can't talk about certain things at certain points in time even though we know what we're planning. We just can't talk about all of our plans."
I scanned the company's total year 2016 earnings briefing and there's absolutely no mention of a new Witcher game. In fact there's not much mention of Cyberpunk 2077.
CDPR's mysterious new triple-A RPG will release alongside Cyberpunk 2077 by 2021, but the developers are keeping quite mum about official details. As CD Projekt Red says, "2017 is the year of Gwent" so don't expect any more teases or reveals any time soon.
Related Tags