Nintendo Switch supports USB keyboards
Type out your meme-shots with a keyboard, not a JoyCon.

Published Mar 6, 2017 3:16 AM CST
|
Updated Tue, Nov 3 2020 11:56 AM CST
The Nintendo Switch's included dock cradle features three USB ports, and on a whim we decided to plug a bunch of stuff into it to see what works and what doesn't. Interestingly enough USB keyboards will work.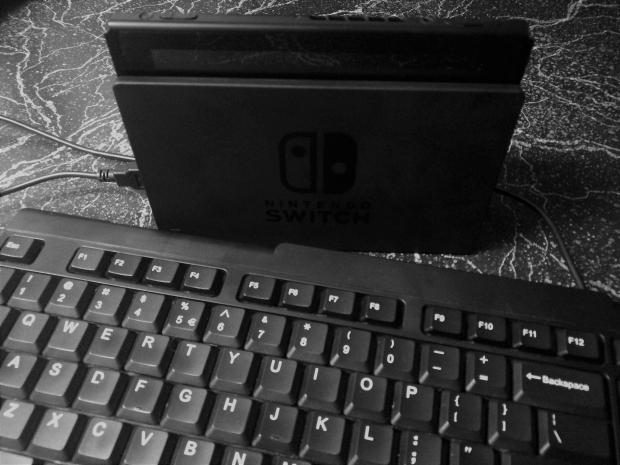 You might be asking yourselves what good a USB keyboard is when the Nintendo Switch doesn't have an actual web browser. That's absolutely true, but we did find one good use for a USB keyboard: making memes writing clever words over screenshots to share on Facebook, Twitter, and our SD cards.
Just like Sony's PlayStation 4, the Switch lets you take screenshots of any game at any time. The left JoyCon controller has a dedicated screenshot button (video coming soon!) that quickly immortalizes any game scene with a snap. If you're anything like me then you've taken tons of screenshots of Zelda: Breath of the Wild already, and maybe even shared a few or two of the best ones with text overlays.
Read Also: Nintendo Switch battery life test results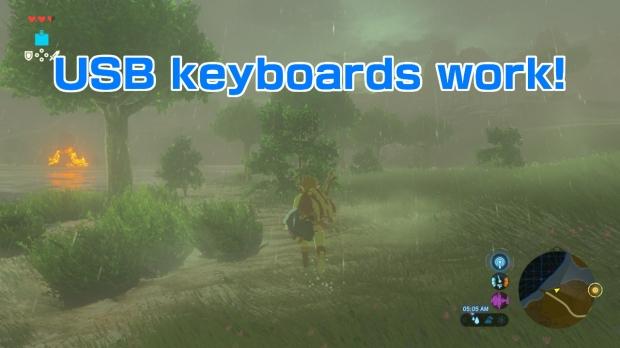 Typing on the Switch JoyCons or Switch pro controller can be a bit annoying, so just slap in a USB keyboard to do some easy-peasy fingerwork and forget about having to wear out your teeny JoyCon sticks.
We tried two different keyboards with the Switch: a cheap $5 USB keyboard and a more advanced Cooler Master CM Storm Rapid-I mechanical keyboard and both actually worked.
Keep a look out for more Nintendo Switch coverage, or click here for a massive catalog of everything we've written so far.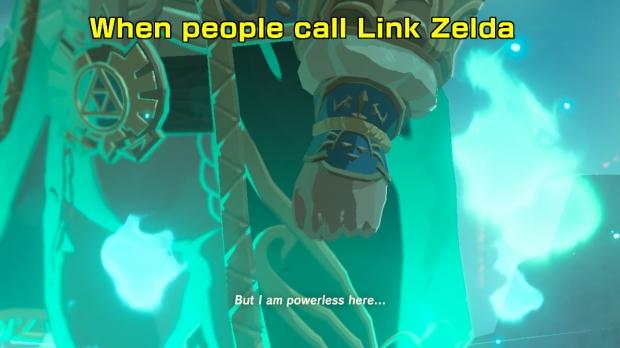 Related Tags