We previously reported that Samsung plans to launch a new glossy version of the Galaxy S7 edge this month. The new color should be similar to the iPhone 7's Jet Black. Samsung's move isn't surprising since the Jet Black color proved to be extremely popular with the buyers of the new iPhone 7 and 7 Plus.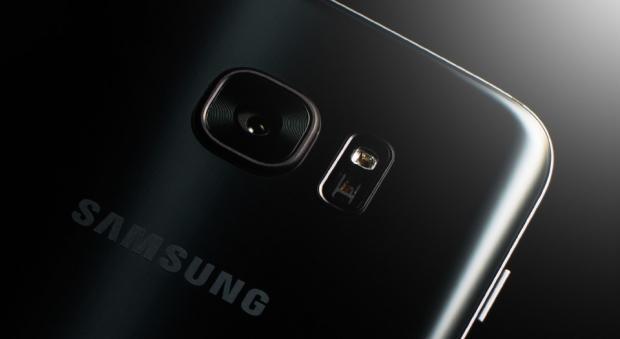 SamMobile reports that Samsung should launch the new version of the phone on December 9th in South Korea. The color, which won't be much different from the Black Onyx, is reportedly named Pearl Black.
However, that won't be the only change. The Korean giant will also expand the internal storage which should now have 128GB. The other specs will remain the same.
Of course, we should take every rumor with a grain of salt and wait for the official announcement, which is yet to happen. It also remains to be seen if the Pearl Black will launch outside of South Korea and if so, when.