Jet Black proved to be extremely popular with the buyers of the new iPhone 7 and 7 Plus, and according to The Korea Herald, it seems that Samsung wants to follow in Apple's steps.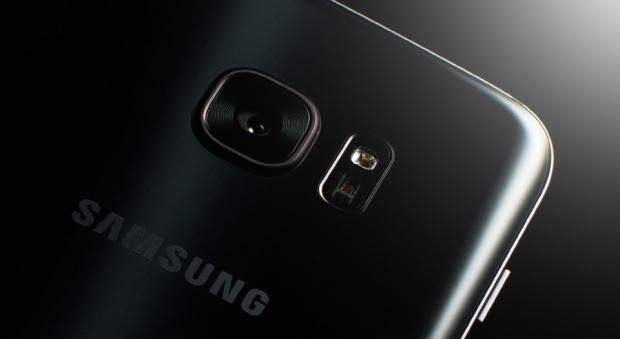 If true, the Korean giant should launch a new glossy version of the Galaxy S7 next month. Samsung already added a new color for their latest flagship, Coral Blue, after the fiasco with the Note7 devices.
The Galaxy S7 is already available in Onyx Black, Silver Titanium, White Pearl, Pink Gold, and Gold Platinum, plus Coral Blue as of recently.
It is not entirely clear how the new glossy black would be different from Onyx Black, which is already glossy, but I guess you can always go glossier?
We will have to wait and see if Samsung indeed intends to add a new color for their eight-month-old phone, but since they took a pretty big hit from the discontinuation of the Note7, and their next phone isn't expected until March, it might make sense to freshen up a bit their existing offerings.