The Galaxy Note7 fiasco left some serious consequences for the Korean giant. For the first time, Huawei has beaten them to become the world's most profitable Android device maker.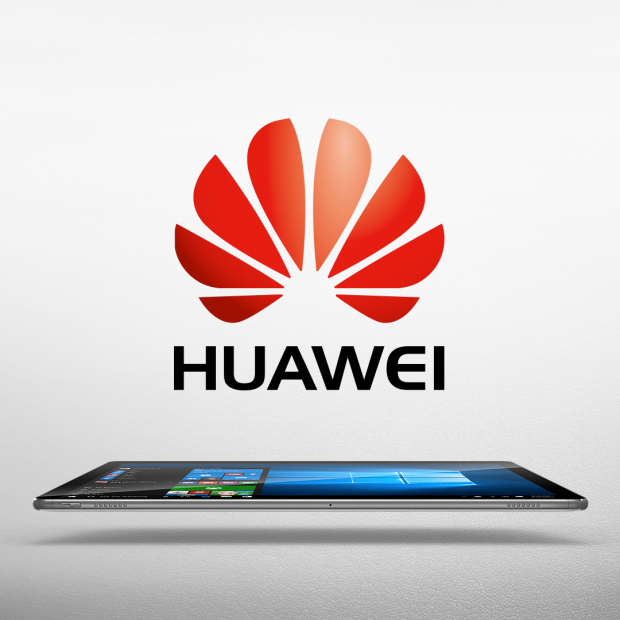 According to the new report from research company Strategy Analytics, the Q3 2016 shows a huge drop in profit for Samsung. Although they surpassed other Android smartphone manufacturers regarding volume and value of the devices they shipped, their profits dropped. The report notes that three other Android manufacturers reported a higher profit in the third quarter than Samsung.
To no one's surprise, Apple still holds the majority of the global smartphone profits. The report says Apple earned $8.5 billion in Q3, which is 91% of the total share. Huawei comes second with 2.4% of the share, or $200 million. Interestingly, Chinese manufacturer Vivo holds 2.2% of the share with just under $200 million, and the same results for Oppo in Q3 as well.
Samsung ended up in a joint group with other Android smartphone manufacturers who together hold 2.2% share.
Huawei must be pretty pleased with these results since it has been their goal to conquer the market and become the biggest smartphone manufacturer in the world by 2021, according to the company.
Associate Analyst Anshel Sag with Moor Insights & Strategy stated:
Samsung's stumble with the Note7 appears to be a temporary setback which was clearly illustrated by their drop in quarterly profitability. The brand is still strong and lots of consumers are still interested in the Galaxy S8 and what's to come next. Huawei and other Chinese ascension will be a continued challenge for Samsung, especially as they start to expand into western markets and potentially start taking away potential customers from Samsung. The one thing Samsung has going for it when it comes to these Chinese vendors is that people know the brand well and generally default to it.
It remains to be seen if Samsung's Galaxy S8, expected in March next year, can help them get back in the saddle. Recent research by Reuters showed that the US users hadn't lost their willingness to buy Samsung phones, now we have to wait for Samsung to show us what they prepared for March.
Since users still believe in Samsung and are willing to buy their phones, plus the fact that the Note7 was indeed a marvelous phone...I have no doubt that the Galaxy S8 will be a device that will help Samsung rebuild their image and profits.