Samsung has confirmed that it is permanently stopping the production of the Galaxy Note7 devices. The announcement comes not even a day after they stopped the sale of its smartphone Galaxy Note7 and invited all of their users to turn off the devices until they investigate the new reports of the replacement devices blowing up.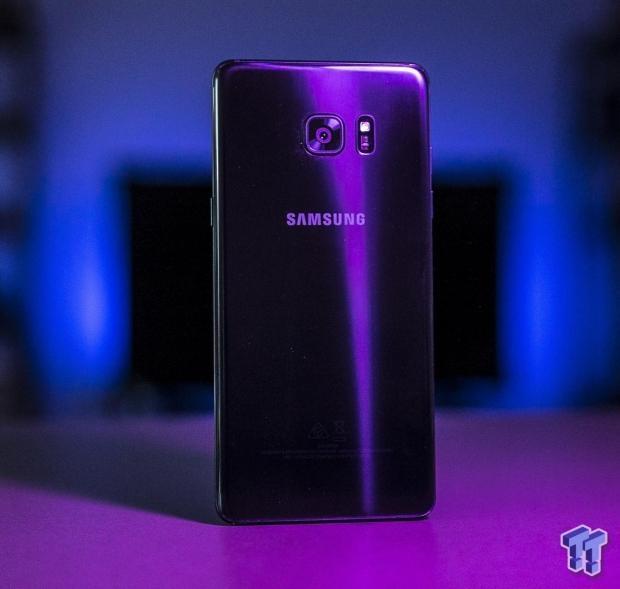 The South Korean company confirmed their decision to stop the production for the sake of consumer safety.
"Putting consumer safety as the top priority, we have reached a final decision to halt production of the Galaxy Note7."
A spokesperson confirmed to The Guardian that the suspension was "permanent."
The move comes after reports of the Note7 and replacement Note7 devices catching fire spread on social networks. Samsung issued the first recall of the 2.5 million Note7 devices on September 2nd, but the replacement devices had the same problem due to faulty batteries that cause inflammation of the phone.
Many analysts also doomed this phone after the 2nd recall of the phone and Samsung realized that the best thing to do is to stop the production and turn to their next phone, Galaxy S8, which should be announced at the end of February.
The question remains how the users will react to this decision and will Samsung regain their trust. It truly is a shame cause the first reviews of the Note7 promised a great phone and strong competition for Apple's iPhone 7 Plus.