While everybody is trying to save their wallets from the apocalypse that is Black Friday, Blizzard is trying to give you some good deals reasons to stay at home and away from the crowd by cutting the price of Overwatch almost by half and reducing World of Warcraft price to a mere $4.99. Also, StarCraft 2 and its expansion got a good deal too.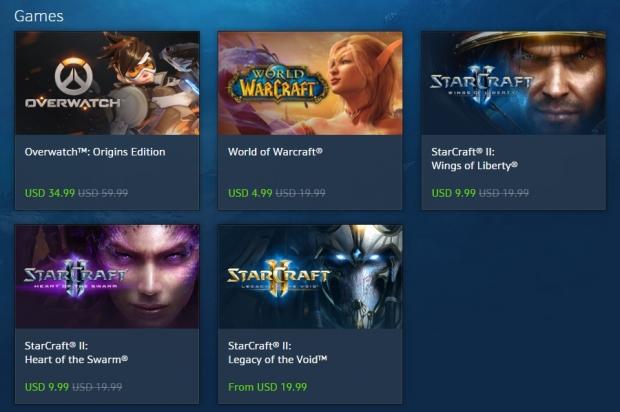 As you can see, Overwatch got a sizeable cut in its price, going from the scary $60 USD to a more modest $35 USD. It's what I would like to call damn affordable. World of Warcraft costed 20 USD but now, you can get it for almost a price of a burger, at only $4.99USD.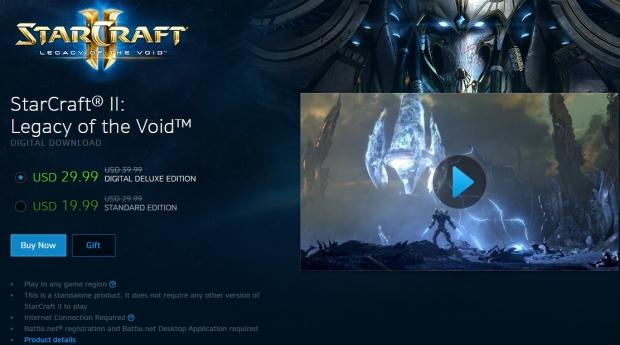 As for StarCraft 2, Wings of Liberty and Heart of the Swarm both cost 10 bucks while the newest expansion pack ,Legacy of the Void, cost 30USD for the digital deluxe edition and 20USD for the standard edition.
Remember! You can only play and enjoy these games if you stay in one piece. So, if you go outside during Black Friday, stay away from the mob.