The cult classic 1986 action fantasy 'Highlander' has been on Hollywood's reboot radar for a number of years now, and it looks like this time it might actually happen.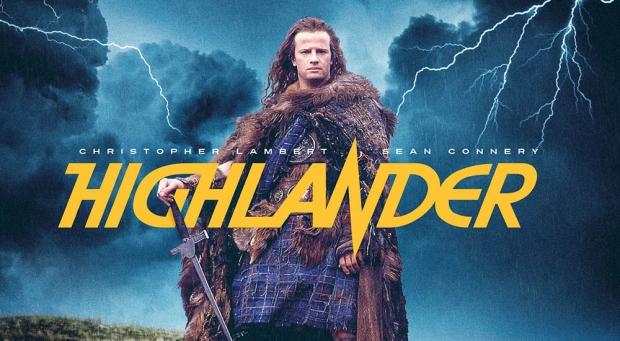 According to Variety, 'John Wick' director Chad Stahelski has been tapped to helm the film which is set to wipe the slate clean from the previous five films and three TV spin-offs. No word yet on casting, but don't expect to see 86 year old Sean Connery reprise his role as Juan Sánchez Villa‑Lobos Ramírez.
Stahelski's next picture, 'John Wick: Chapter 2' is set to premiere next February, and could lead to a third picture.