The teaser for the 'John Wick' sequel got fans all excited earlier this week, and it looks like there's even more revenge planned after that!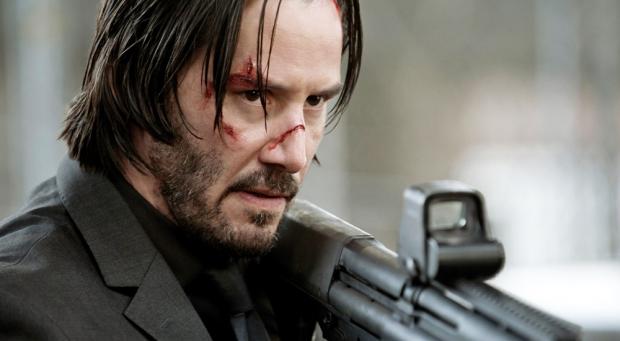 Speaking to Collider, Director Chad Stahelski confirmed that talks were underway for a third film which would see 'John Wick' expanded into a trilogy. "The studio has asked us to put our heads together and see if we can come up with something. Winston's [McShane] is a big part of the next one, so is Lance Reddick. We've got some ideas." It seems the crew had no shaortage of ideas for the upcoming sequel either "When it came to coming up with a story idea, we had like ten bad ideas, and they we were like, 'f--k it,' what would have just happened the next day? Once we stopped worrying about ourselves, it was fun".
The upcoming 'John Wick: Chapter 2' sees Keanu Reeves reprise his role as the titular hard ass ex-retired hitman, alongside allies Ian McShane and John Leguizamo, with Ruby Rose taking up the mantle as the female villain. The film will hit cinemas in February 2017.