Square Enix explains the basics of Final Fantasy 15
Final Fantasy 15 is just 8 days away, and Square Enix wants to make sure you're prepared for your epic journey in Eos.

Published Mon, Nov 21 2016 3:02 PM CST
|
Updated Tue, Nov 3 2020 11:57 AM CST
After a decade of waiting, fans will be able to enjoy Final Fantasy 15 in just eight short days. To prepare gamers for their epic journey into the magical world of Eos, Square Enix has dropped a new primer trailer that highlights the main points about their massive new RPG adventure.
Here at TweakTown we've extensively covered Final Fantasy 15 in the attempt to shed more light on the huge game, and if you've kept up with our coverage, you probably already have a great idea of what the game is about. Even still, it's great to see Square Enix roll out this kind of "101 Trailer" to break the game down into easily digestible chunks.
Read Also: All the Final Fantasy 15 gameplay footage you could ever want
The video highlights basic features and content found in the game, setting up the storyline, the quests and adventures, gameplay mechanics like dialogue and action-based combat and magic, and even showcases the recreational content like fishing and the like. Keep in mind the game will be absolutely massive, clocking in at some 200 hours to completely master.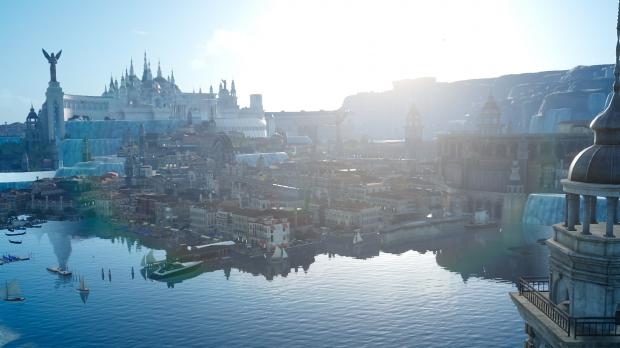 Read Also: Final Fantasy XV has gone gold, will have online co-op
We definitely understand if you want to keep the bulk of Final Fantasy 15 a surprise, and Square Enix has been all-too-excited to showcase their game at every turn so it's been a bit difficult to keep totally blind. The team has even delivered a huge Q&A session that answers a bunch of burning fan questions, illuminating their game even more.
Read Also: Final Fantasy 15 has skill trees, dynamic dialogue, over 200 quests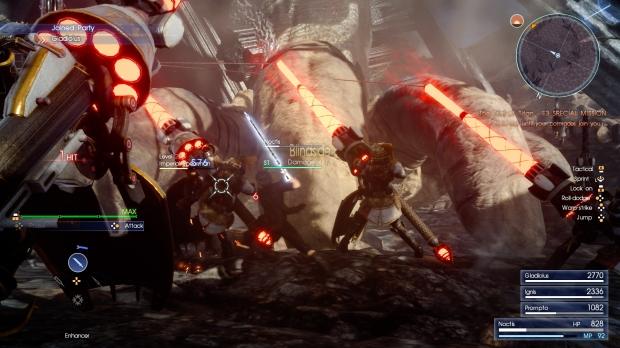 Final Fantasy 15 drops on November 29 on Xbox One and PS4.
Read Also: Final Fantasy 15 isn't completely open-world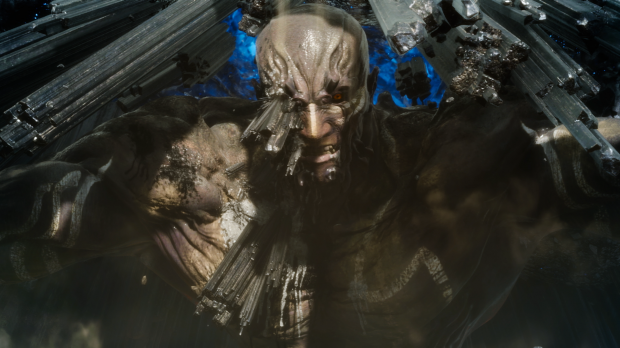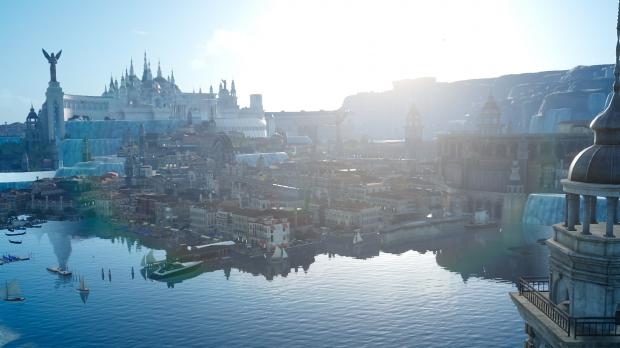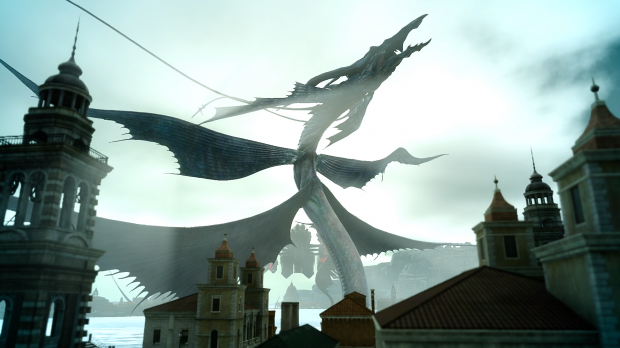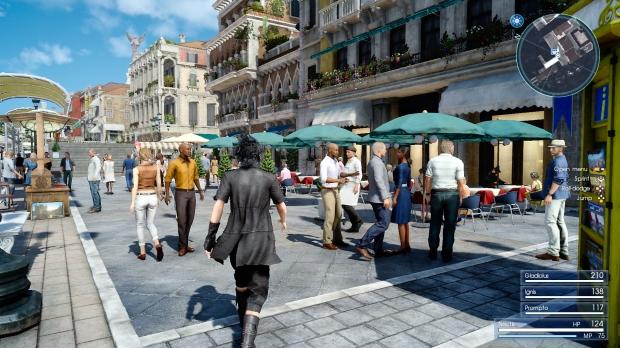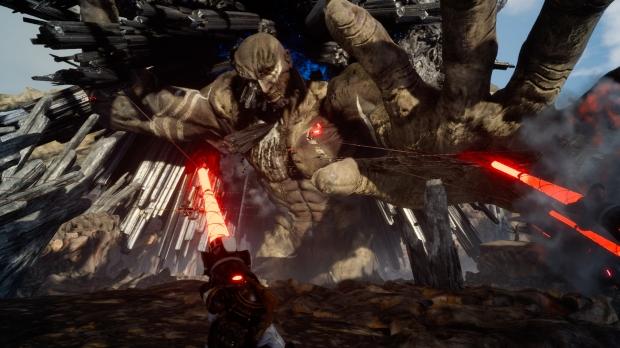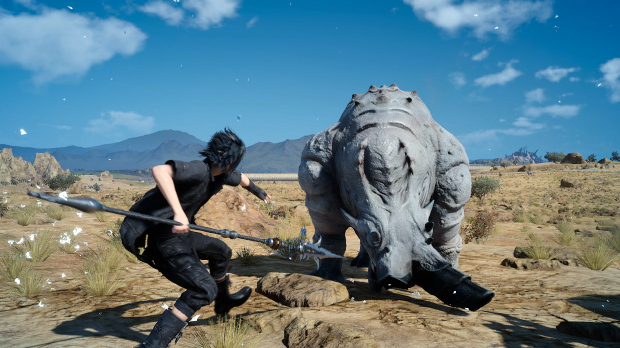 Related Tags