While fans have been excited about the prospect of the 'Stargate' franchise hitting the big screen once again, co-creator Dean Devlin has some pretty bad news to report.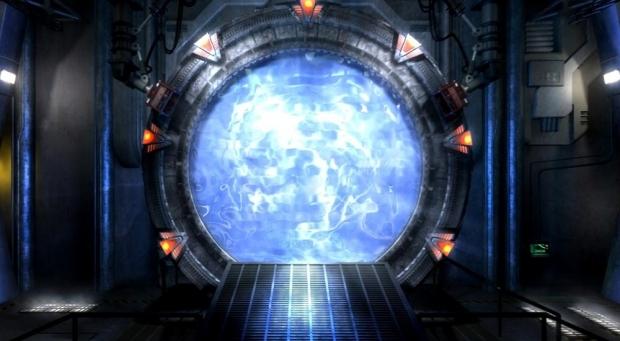 Speaking with Empire, Devlin delivers the death blow for the project. "It looked good for a couple of months, but now it's not looking so good. There are just a lot of things that have to fire at the same time, and there was a moment where I thought it was all firing at the same time, and then it all kind of fell apart." While the Producer is certainly aware that there's still strong interest in the project, he's also keen to deliver something that will be liked - and that's the problem. Devlin continued "Listen, I think if we did Stargate right, the fans would like it and we could do something really good. But if we screw it up, they'll reject it. As they should. But I kind of don't want to do it if I think that we'll screw it up, and that's one of the things that's holding us back."
Director Roland Emmerich last spoke about the reboot earlier this year, ahead of the release of the disappointing 'Independence Day: Resurgence', when things were looking a lot rosier. The last spin-off series; 'Stargate Universe', ended its TV run over five years ago.