With the final cut of the much anticipated 'Independence Day' sequel 'Resurgence' delivered and waiting release next week, director Roland Emmerich has now turned his attention towards the film which skyrocketed his career in 1994 - 'Stargate'.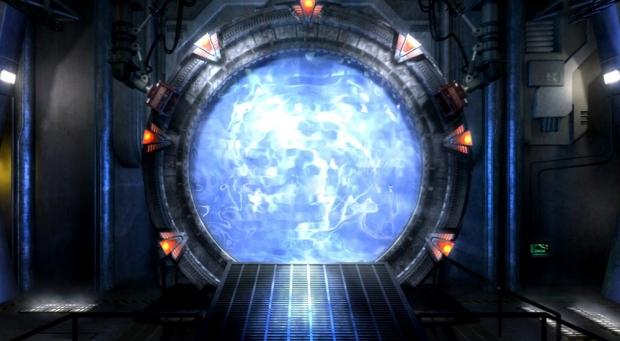 Taking reader questions for Empire Online, AlmightyPopcorn (probably not a real name) asked which if any elements from the TV show 'Stargate SG-1' would be adapted for his sequel reboot, to which the director responded: "Elements of it will flow into the reboot, definitely. The amount of characters, for instance. It's not a two-hander like the first one with James Spader and Kurt Russell, this time it's a bigger group. Yes, there's still the James Spader character and the Kurt Russell character, but other people are equally important. James and Kurt won't come back - maybe as cameos - it'll be a younger cast."
So there you have it - probably not much.